There are a ton of resources on how to promote your business with Facebook Ads. But what about promoting your blog?
In this tutorial, we will share with you the basic strategies you should use to promote your blog posts, to ensure that you gain new readers but also engage existing ones. Let's dive in!
If it is your first brush with Facebook Ads, you need to have a Facebook Page and an Ad Account set up. Even if you don't want to use Facebook as a channel to be present on, a Facebook Page is required, in order to create ads.
Boost Post vs Creating a Campaign
There are two ways to promote your posts: You can either use the "Boost post" button under any Facebook post that's already published on your Facebook Page or create an ad from within Ads Manager to promote your posts.
Although most bloggers opt in for "Boost post" due to its ease of use and set up, a "normal" ad campaign offers more control and customisation in terms of targeting, ad copy, and optimisation.
When boosting a post, the ad will be displayed to people who are likely to engage with it. By engagement, we mean any action such as share, like, or comment. If you are looking to get more valuable conversions, then you should definitely consider setting up a campaign.
Setting up a Facebook Campaign to Promote your Facebook Posts.
To create a campaign in Ads Manager, choose the campaign objective that best aligns with your goal. If, for example, your goal is to drive traffic to your new blog post, use the "Traffic" objective.
Define your target audience in the ad set section (age, gender, interests or behaviours etc.) and choose the optimisation event. Choose "Landing Page Views" to ensure that your ad will be displayed to people who are more likely to click on your ad's link AND wait for the post page to load.
Set up the amount of money you are willing to spend, and how much you want to bid for someone to view your post's page.
Consider using the schedule option to promote your blog post for a set period.
Set up Remarketing Campaigns
One thing many tend to overlook is promoting their new content to existing readers. You can target them by uploading your email subscribers list to Facebook. When retargeting such audiences, do have in mind that your cost may be a bit higher than your campaigns to acquire new readers.
Retargeting campaigns are critical, especially if you have a business since it allows you to show ads for your products, services, or even upcoming courses to people who are very likely to convert.
Crafting an Engaging Ad
Your ad copy and creative may influence how many people will get to see your ad, how many people will click on it and how high your costs may be. Here is what to have in mind.
Tailor your ad copy to the audience you are targeting.
Make sure the featured image has less than 20% text to avoid ad delivery problems. You can check your ad creative against the 20% rule by uploading it here.
Use a clear call-to-action.
Test different ad creatives to see which one resonates better with your audience.
There you have it! An easy and straightforward way to promote your blog posts using Facebook Ads.

---
You might also like
---
More from Experts Talk
---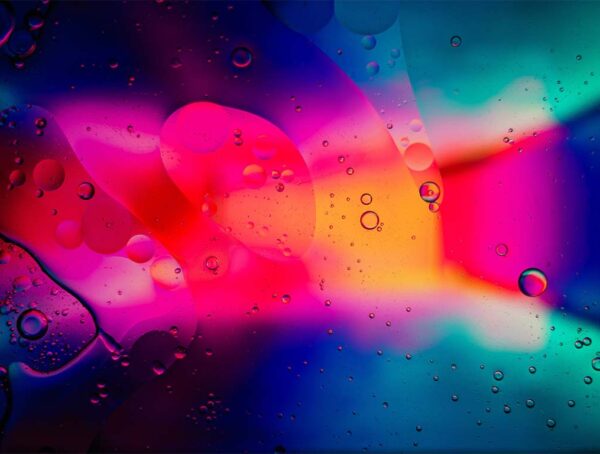 In this month's experiment, we set out to find out whether adding custom alt text on Instagram posts improves reach.