There is a lot of how-to guides to help you craft and publish great content on social media. They are all very educative and insightful but they lack of fun don't they? Well get ready to learn with fun with this 10 GIFs explaining the steps to publishing on social media :)
1. Find the idea
2. Do some research to check the community value of your idea
3. Determine which social platform is the best to publish it on
4. Create whatever material is necessary for your post (images, video, copy…)
5. Spellcheck everything
6. Hit that Publish Button!
7. Monitor and Listen
8. Review your posts's performance
9. Celebrate your awesome post!
10. Plan your next post
Related Stories:
A similar post was originally published on Social Media Explorer
You might also like
---
More from Guest Bloggers
---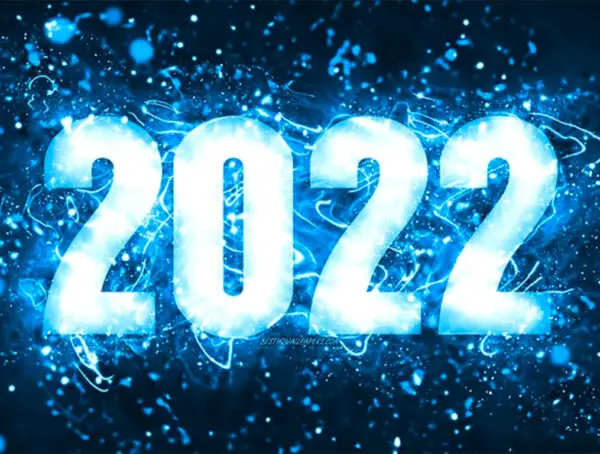 Hootsuite's Senior Manager of Content, Sarah Dawley, reveals her team's latest research on the future of social media.