Creating engaging conversations with your fans and followers, is this not the simplistic but truest aim of social media marketing?
Everything we do on social media tends to hunt for likes, comments and shares, and this is not a bad thing. As long as these interactions create or reinforce a bond between a brand and its customers.
So how do we do that? How do we create, develop and maintain this relationship with customers?
Let's start with being 100% honest: engaging with customers is not an easy job, it takes a lot of effort and it does not happen overnight. Yes, social media is about long term commitment.
This beautiful infographic from ExactTarget, will actually take us through 20 essential ways you can start increasing social media engagement for your brand. Before you jump through the infographic and get the full picture, read through the list of  the 20 tips, and try to memorize them
20 Ways to Succeed at Social Media Engagement
1. Be Transparent – Openness goes a long way in social media
2. Build Trust – If they trust you, they will follow you
3. Create Awareness – Be seen by everyone that matters
4. Be Mindful of Oversharing – Don't overdo it, be human and imagine yourself being your own follower
5. Tell a Story – Stories are at the heart of learning
6. Reach Out to Influencers – Make trusted people do the WOM work for you
7. Respond to Positive Feedback – Encourage people who like you to say so
8. Respond to Negative Feedback – People who complain expect a response. Don't avoid doing it
9. Keep a Clear Focus – Stick to the plan, always stick to your content strategy
10. Show Your Personality – People follow your brand because they are attached to its values
11. Share Throughout the Day – Not everyone of your fans is online all day, spread your updates
12. Go Beyond Twitter and Facebook – Mainstream networks are not always the best solution
13. Be Proactive – Don't just react, lead the conversation
14. Find a Unique Voice – What is your style, your approach?
15. Find, Create and Share Content – Content is your best weapon to engage with customers
16. Be Innovative – Don't limit yourself to what others do on social media
17. Keep it Short – Explain it like you would to a 4 years old
18. Follow Back – You are not only here to broadcast, show interest for your followers
19. Share What You Learn – Giving back is a quality everyone will appreciate you for
20. Act Quickly – Time flies with the speed of light on social media, be ready
Related Stories;
You might also like
---
More from Experts Talk
---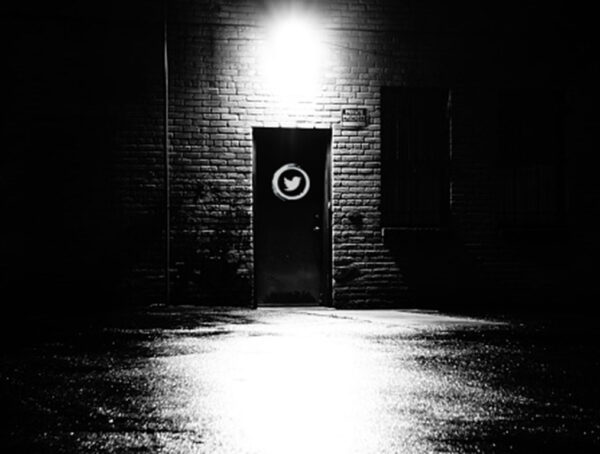 Twitter says it is working on a new verification process. But in the meantime, accounts are still getting verified.