Ever heard of StumbleUpon? It's been around for quite some time (you can Google it if you are truly an information freak) and, according to my humble opinion, StumbleUpon's value is underestimated by everyone.
The site defines itself as is the easiest way to find cool new websites, videos, photos and images from across the Web.
Many consider StumbleUpon to be a  "social network" and although I can understand why, I mean it does connect people and information, well, I'm still not so keen to jump on that grenade, even after taking into consideration the platform's long term existence. I think the right thing woul be to refer to it as a "social bookmarking" site.
What StumbleUpon basically offers is content discovery: in Layman's terms, a place to "stumble" on information.
You might want to try it out – it operates under the same fundamentals of a classic social network, such as Facebook, or rather, Pinterest, where you, instead of pinning pictures, are stumbling likes, pages and information.
Why I really love StumbleUpon
I always find my bookmarks tab cluttered with endless articles, information, slides, pictures and random stuff I want to read later or perhaps store in one place, so I can refer to it whenever I want. Maintaining multiple Chrome profiles or having a bunch of browsers and devices running around, not to mention a couple (dozen) fanpages and accounts to maintain, a gazillion websites to keep track off is simply a pain in the ass.
So I decided to use StumbleUpon to store…all of that. I have all the information I need sorted out in categories (and colors!), my favorite information sources in place and to top it all out, I am maintaining a public profile on a social network so that makes me, obviously, a geek (or cool?).
Everytime I stumble on a great article, or read something I will definitely need to read again, I "stumble" the page and there it is, stored permanently on my profile.
Trust me, it can work out for you – just don't overdo it for the sake of overdoing it.
If you are interested to learn more about StumbleUpon's short but rich history, check out this infographic by online marketing agency distilled:
This post was written by guest blogger George DK. You can follow him on Twitter or on here as George will join our team very soon!
Related Stories:
You might also like
---
More from Guest Bloggers
---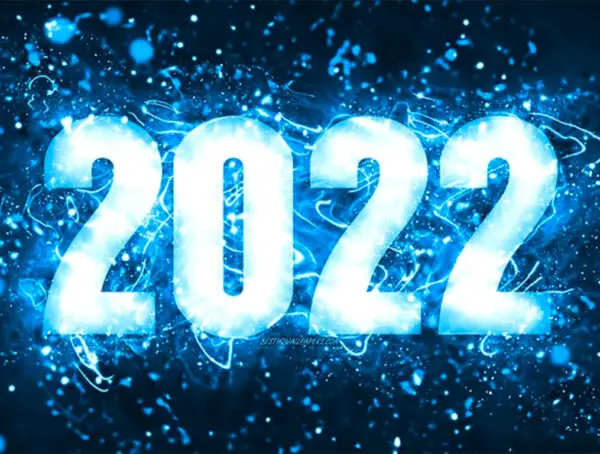 Hootsuite's Senior Manager of Content, Sarah Dawley, reveals her team's latest research on the future of social media.