If you thought that social media had no impact on purchase intent – think again. A recent study conducted by SUMO Heavy Industries revealed that 42% of adults bought an item after seeing it on social media. 
I have already shared my thoughts on why I think selling directly on social media is a tactic with no future. Consumers spend more and more time planning, before making a major purchase: 81% conduct research and consider alternative offers – and they're ready to wait for the best bargains.
On the other hand, platforms are manoeuvring to become more relevant players for live content. They want users to comment, debate, and react to live TV shows and sports events, while also empowering them to produce their very own live broadcasts.
In July last year, I predicted that "social commerce" wouldn't be huge anytime soon, as the live, in-the-moment nature of social media clashes with the behaviour of consumers who are willing to make educated purchase decisions. To illustrate my point, I took the example of Twitter and its Buy button, in "Why Twitter's Buy Button Could Fail".
That's certainly a bold statement – but guess what. Twitter pulled the plug on it a few months later, with one source saying that "people are not buying on social media right now." Indeed, fewer than 1 in 5 had ever bought a product through a Buy button – SUMO Heavy reports.
All is not hopeless though – as new findings suggest. While selling straight from social platforms isn't exactly a viable option, product exposure does affect purchase intent. What this means, is that for any business that wants social media to boost sales, refusing to hard sell is the way forward. Instead, businesses should pursue more "cunning" ways to get their product in front of receptive eyeballs.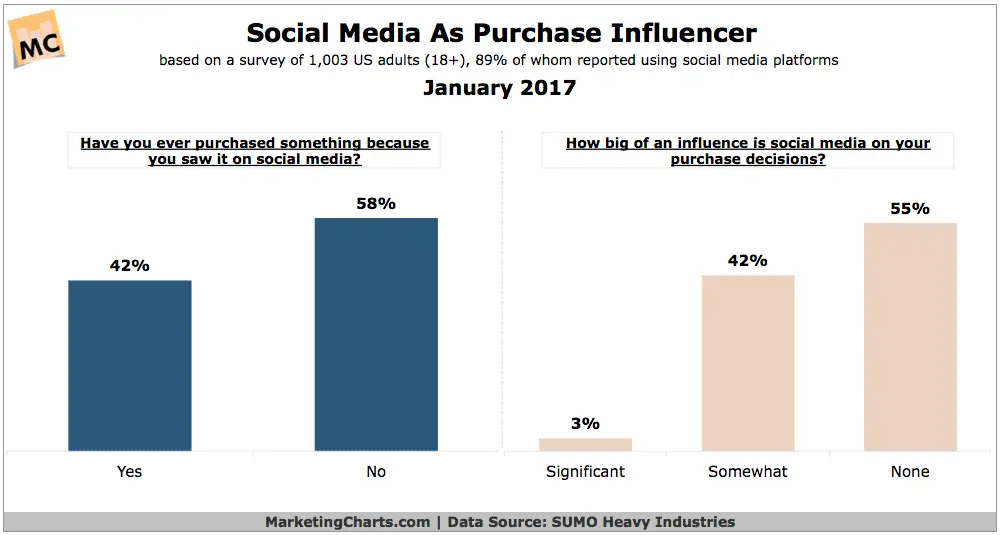 One way to achieve this, is to use influencers to showcase products – it's particularly effective with female audiences. According to recent findings, 54% of women have already bought a product, after it was promoted by an influencer. However, posts by friends and family are the most effective in affecting purchase intent – more evidence that word of mouth from peers is so powerful.
It seems fairly improbable that social media will one day overthrow peer recommendations as a prime influencer of purchase intent. Nevertheless, this new study sheds some light on one thing: marketers should treat social networks as top-of-the-funnel channels.
Click here to view the full report.
---
f
You might also like
---
More from Experts Talk
---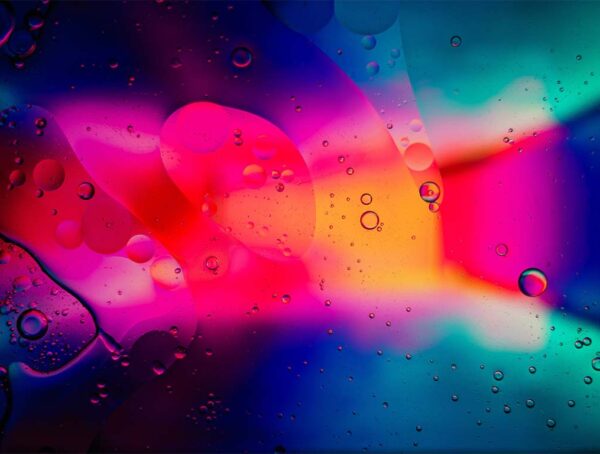 In this month's experiment, we set out to find out whether adding custom alt text on Instagram posts improves reach.