Spotify announced the acquisition of Megaphone, a leading podcast advertising, and publishing platform, to expand its podcast advertising offerings. 
Despite representing only a tiny 0,4% of total media ad spend, podcasts are set to reach $1 billion in ad spend next year. Looking to capitalize on this and get a slice of the pie, Spotify is investing in what it calls "the next great frontier for listeners, creators, and advertisers."
To further build its podcast advertising offerings, Spotify has now acquired Megaphone, a leading podcast advertising, and publishing platform. According to the company, the move "represents the next step in Spotify's expanding the possibilities of this intimate and screenless medium," after recently launching Streaming Ad Insertion. The latter is a podcast ad technology that delivers precision digital advertising precision combined with quality podcast ads.
With advertisers ready to take full advantage of the potential of podcasts, the combination of Spotify and Megaphone will let them advertise across Spotify's Original & Exclusive podcasts and scale their reach through Megaphone's Targeted Marketplace.
The combination will also give podcast publishers new tools to help them earn more from their work, including being able to opt into monetization or match loyal listeners with more advertisers. Spotify also says that for the first time it will soon make Streaming Ad Insertion available to podcast publishers on Megaphone. Podcast publishers will be then able to give advertisers more value based on confirmed ad impressions.
Podcasting is growing steadily on Spotify, with the company announcing that 22% of its total monthly average users (MAUs) engaged with podcasts in Q3 2020, while podcast advertising revenue is up nearly 100% year over year.
Spotify's podcast catalog currently offers more than 1.9 million titles, featuring storytelling, sports, education, and wellness from around the world.
---
You might also like
---
More from Other Platforms
---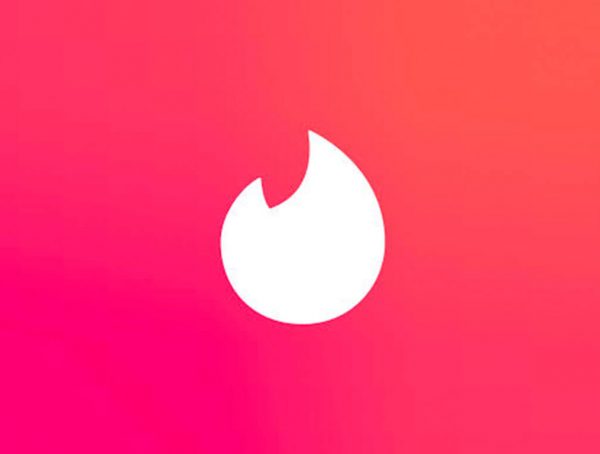 Tinder says it will remove social profiles from bios as part of its updated community guidelines to keep the dating …