Spotify is testing a feature that will let artists and their labels decide whether to promote certain songs and receive lower royalties for them.
Spotify is a great discovery tool, making great personalized recommendations that drive over 16 billion artist discoveries each month. The app's personalized recommendations use thousands of signals to do this effectively: what you're listening to, when you're listening to it, which songs you add to your playlists, listening habits of people with similar tastes, and a lot more.
Now, in a bid to help artists get more opportunities to connect with new listeners on its platform, Spotify is working on a new system that allows recommendations to be "informed by artists—their priorities and what they have to say about their music." It will soon also test a new service that allows artists to have a say in how people discover their music.
The test will let artists and labels indicate the music that's a priority for them, and Spotify's system will use that as a signal to its personalized recommendations algorithm. This then lets the algorithms understand what's most important to the artist – for example, a song that's gone viral on social media or a song important at a particular time.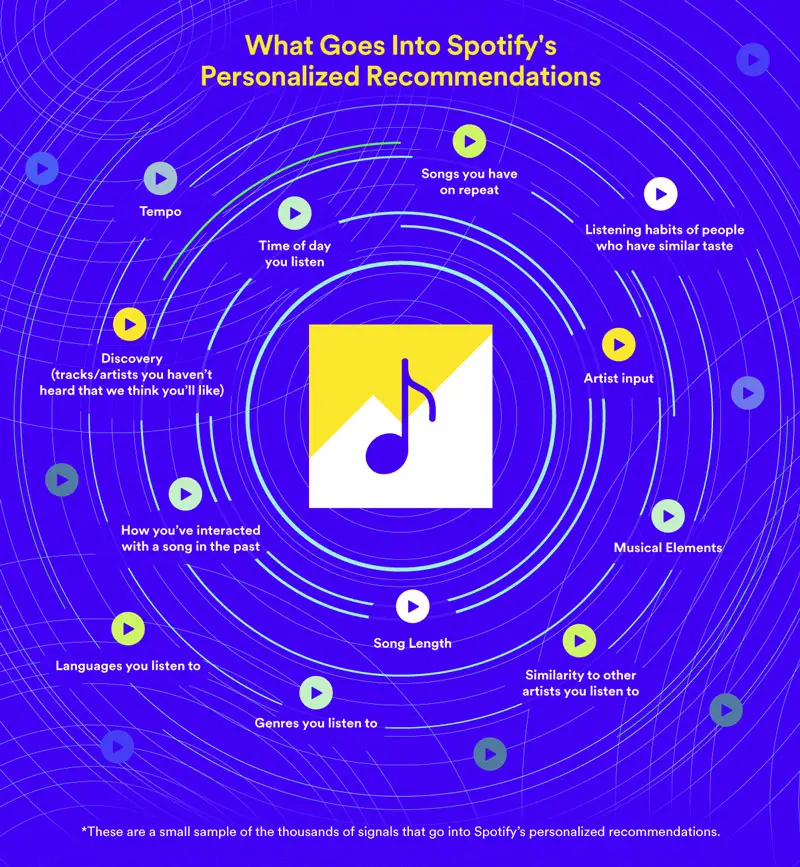 The use of the tool won't require an upfront budget, but it won't be free. Labels or song rights holders will have to agree to be paid a promotional recording royalty rate for songs that stream in personalized listening sessions where Spotify lets its algorithms be affected. This pretty much means that artists will agree to receive a lower royalty for related streams.
Spotify also says that "listener satisfaction" is its priority. Therefore, if a song doesn't perform well, Spotify will pull it. Similarly, if a song performs well with listeners, Spotify will continue to use it in similar sessions.
The service won't guarantee the placement to labels or artists, and Spotify will only recommend music it things listeners will really want to listen to.
The service will be applied to Radio and Autoplay formats, where people are obviously discovering new music. If the experiment goes well, Spotify says it will then "carefully test expanding to other personalized areas of Spotify."
---
You might also like
---
More from Other Platforms
---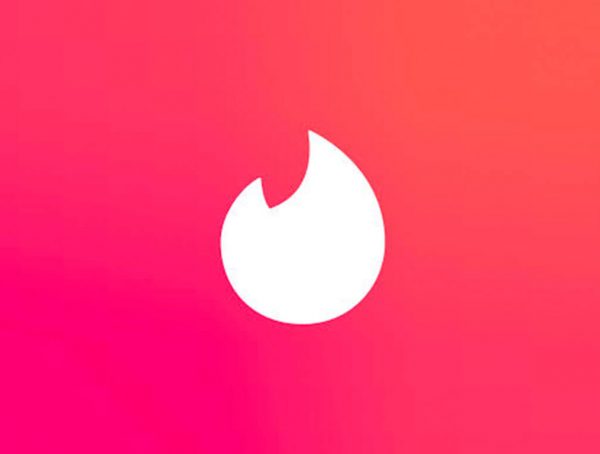 Tinder says it will remove social profiles from bios as part of its updated community guidelines to keep the dating …