After recently rolling out Spotify Kids to two more countries this week, Spotify has added two new parental control features on the app.
Back in October, the beta version of the app rolled out and this week the Spotify Kids is available in several countries including Ireland, Sweden, Denmark, the U.K., Australia, New Zealand, Mexico, Argentina, Brazil, the U.S., Canada, France, Germany, and Japan.
Just like other kids' versions of apps like Messenger or YouTube, Spotify Kids was created as a way to help younger listeners across the world get a more tailored experience that prioritizes safety and parental control, providing parents with "peace of mind."
While the Spotify Kids content can be customized depending on your child's needs, all content accessible in the app has been picked by expert kids editors who ensure that only kid-friendly music and audio stories are available. Parents can now further tailor this experience for their kids by accessing their kids' "Listening History" as well as block individual songs or audio stories from appearing in the app.
Spotify says that this is "an added level of control and comfort, created for both great audio experiences and parental peace of mind."
How to Access Spotify Kids Listening History
Log into the "grown-ups" section of Spotify Kids.
Tap the account you want to check out.
Head to "Listening History."
How to Block Songs Or Stories in Spotify Kids
In "Listening History, tap on the "block" icon beside a track to hide it.
Once hidden, that song won't be visible anywhere in the child's app.
However, blocking a song will only remove it from that specific child's account. You can, therefore, customize what each of your kids is able to listen to this way. Content can be unblocked at any time by going to the PIN-protected "Listening History" or "Blocked Content" and tapping the icon again.
Note that content can only be blocked if it appears in "Listening History." Therefore, if there's a specific track you would like to block, you will first need to play a few seconds of it on the specific Spotify Kids account. Then, you can follow the same steps above.
The Spotify Kids app is available exclusively for Spotify Premium Family subscribers at no additional charge and can be downloaded on iOS or Android devices.
---
You might also like
---
More from Other Platforms
---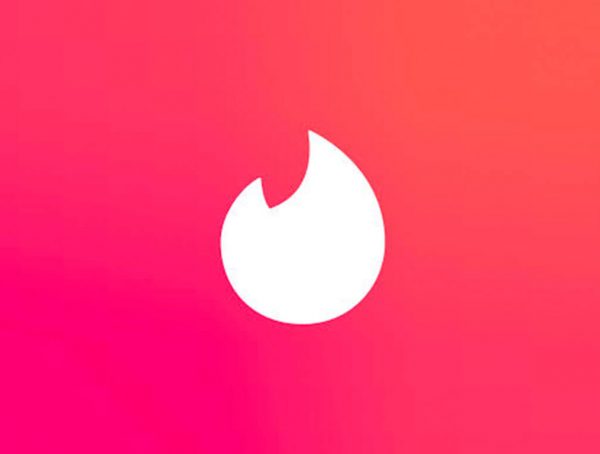 Tinder says it will remove social profiles from bios as part of its updated community guidelines to keep the dating …