A privacy flaw discovered in Messenger Kids allowed children to have contact with users that weren't approved by their parents, in some group chats.
Facebook launched Messenger Kids – a "child-friendly" version of its app – back in 2017, and we didn't think it was a good idea back then. And neither did health professionals. Given Facebook's recent privacy and security track record, something was bound to go wrong at some point. And just like that, something has gone wrong.
According to a report from The Verge this week, "Facebook has been informing parents of children who have been using Messenger Kids of a flaw within its permissions process, which could have exposed their children to content from unapproved users." Okay, so what happened, exactly?
Messenger Kids is designed in a way that gives parents full control over who their children can interact with on the app. Children can start conversations with only other users who have been already approved by their parents. This is easy to apply in one-on-one chats. However, the problem arose with group chats.
As explained by The Verge:
"Whoever launched the group could invite any user who was authorized to chat with them, even if that user wasn't authorized to chat with the other children in the group. As a result, thousands of children were left in chats with unauthorized users, a violation of the core promise of Messenger Kids."
Following The Verge's report, Facebook confirmed the existence of the issue, explaining that it has "recently notified some parents of Messenger Kids account users about a technical error" it detected, "affecting a small number of group chats."
Facebook also said that it promptly turned off those affected chats, "and provided parents with additional resources on Messenger Kids and online safety." Whatever that means.
There has been no word as to how many chats were affected, and "a small number" really doesn't mean anything. Was it thousands, tens of thousands, or more? But the number is really not the point here. The point is that this problem affects such a vulnerable demographic. Messenger Kids has been designed to avoid this from happening, and this latest "technical error" really doesn't inspire much confidence in its ability to do so.
And, by the way, we still don't think Messenger Kids is a good idea – for obvious reasons.
---
You might also like
---
More from Facebook
---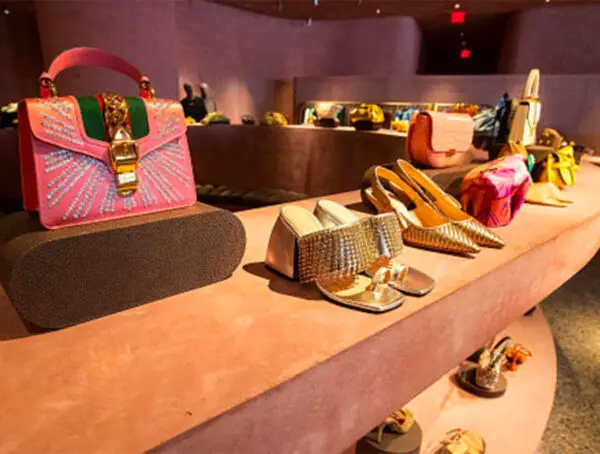 Facebook and luxury fashion brand Gucci have announced a joint lawsuit against an international counterfeiting business.