Time management is challenging many Community Managers, especially when they are working for several clients on various social media. Many tools have been created to support the presence on social networks. But yet no one matches Sociallymap, a new social media assistant.
Sociallymap is simple to use with its drag & drop feature offering users the opportunity to build a "2.0 ecosystem" and qualitatively automate the publication of contents (articles, photos, videos…).
In a web strategy, each task doesn't have the same value and the aim of Sociallymap is to qualitatively automate tasks with a low added value such as publication of contents on social media. User can then focus on tasks with a higher added value: content creation, leads generation or managing discussions on social network.
Thank to smart operators called "Regulators", "Timers", "Filters" or "Add", Sociallymap appears as a complete solution, with only limit the user's need.
It can be used for internal communication (relay corporate info on collaborator profiles), for external communication, for benchmarking, or even to curate contents. The main goal is to generate and develop visibility on social networks, while saving time.
Here is a video to better understand Sociallymap:
Officially available since 17th of June 2014, Sociallymap offers different packages to answer everybody needs. You can also enjoy a free license as well as a free 30 days trial in order to try the tool yourself and start your qualitative automation experience.
Mehdi Benaniba is from Budapest and he is the Social Media Manager at iMehdia. You can follow him on Twitter and Google+.
Related Stories:
Gain exposure
 for your social app by asking us to write a review about it. 
Find out how
.
You might also like
---
More from Guest Bloggers
---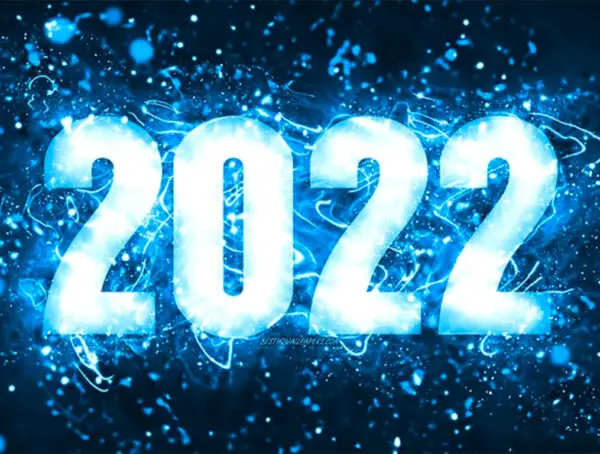 Hootsuite's Senior Manager of Content, Sarah Dawley, reveals her team's latest research on the future of social media.