Social Media is an ever growing, ever changing industry. As soon as numbers are published, they are almost immediately obsolete.
Nevertheless, it is important to take a picture of the state of social media now and again, to check how things are evolving and keep up with the trends. This is just what this article does, that and bring some very interesting usage insights!
This very complete infographic from Digital Insights brings together all the latest social media statistics for Facebook, Google+, Twitter, Instagram, Vine, LinkedIn, Pinterest, YouTube and even blogs.
Key Points To Take Away
– With 1,28 billion monthly active  users, Facebook is still the king
– There are more than 50 Million Facebook pages
– 75% of the engagement on a Facebook post happens in the first 5 hours
– Google+ counts 1,6 Billion users, only a third of them are considered active
– 22% of online adults actually visit Google+ once in a month
– 53% of interaction with brands on Google+ are positive
– Twitter now has over 255 Million monthly active users
– 500 Million Tweets are sent everyday
– 391 Million Twitter accounts have no followers
– Instagram reached the 200 Million monthly active users milestone
– 23% of teens consider Instagram as their favorite social platform
– More than 20 Billion photos have been shared on Instagram since its launch
– LinkedIn counts just over 300 Million total users
– More than 2 new users sign-up for LinkedIn every second
– LinkedIn reaches a total of 200 countries and territories worldwide
– Pinterest weights 70 Million total users
– 23% of Pinterest users use it at least once a day
– 84% of Women and 50% of Men stay active on Pinterest
– Vine has changed the way marketers looked at video
– 5 Vines are tweeted every second
– 3 of the 5 most retweeted Vines are from musicians
– With 30 Million monthly active users, SnapChat is still a niche platform
– There are 400 Million Snapchat Snaps sent everyday
– 70% of SnapChat users are female
– With 1 Billion total users, YouTube is the largest social video platform
– 100 hours of video is uploaded on YouTube every minute
– 40% of YouTube traffic comes from mobile
– 6,7 Million people blog via blogging sites
– 12 Million users blog via social media platforms
– 23% of Internet time is spent on blogs and social networks
Now check out the full infographic from Digital Insights for even more interesting social media facts.
Related Stories:
You might also like
---
More from Experts Talk
---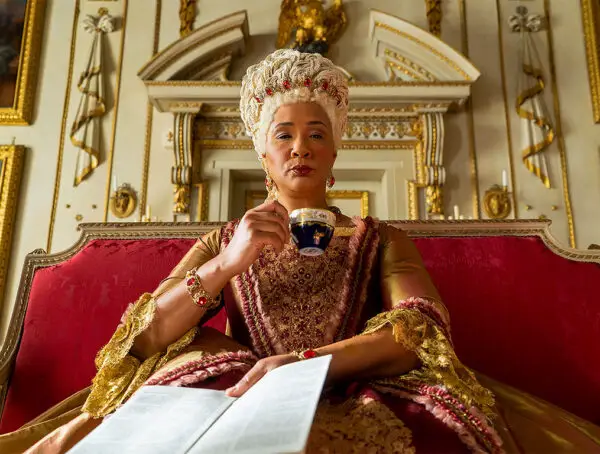 A new musical could soon come to life on TikTok, WhatsApp users are flocking to Signal and Fiverr will run …