Twitter is great, but it is getting crowded, like most mainstream social media platforms today. So the point is not only to tweet, but to make sure what you tweet is actually seen by as many users as possible.
This is exactly what Twitter Counter want to help you achieve.
Twitter Counter has released a new Chome browser plug-in that provides users with easy to understand information and suggestions to help them improve the reach and global performance of their tweets.
Thanks to this extension, you will get statistics about individual tweets to understand how it performed. But the real plus here is that the tool will also suggest ways on how your tweet could have reached more viewers, by embedding an image or adding a mention or RT for example.
Look for the egg-shaped icon (next to the trash can icon in the tweet above). Hitting this 'Analyze' button reveals a drop-down of information about that tweet, which includes things like when it was tweeted, if there are any images, videos or links attached and how well it ranks overall out of 10. It also shows the top three recommendations that would likely improve the reach of that tweet.
The plug-in is really easy to install and to use. It only works as a Chrome browser extension for now but sources say a version for Firefox and Safari should be coming soon. Note that you will have to sign-in on Twitter Counter app to access the data.
This plug-in does not intend to provide the full amount of information more complex Twitteranalytics platforms provide. But it is dead easy to use, always available and it can help you quickly craft tweets that will reach even more users.
➙ Download it now: Twitter Counter | Chrome Web Store
Related Stories:
Gain exposure
 for your social app by asking us to write a review about it. 
Find out how
.
 A version of this article was originally published by Ben Woods on The Next Web.
You might also like
---
More from Reviews
---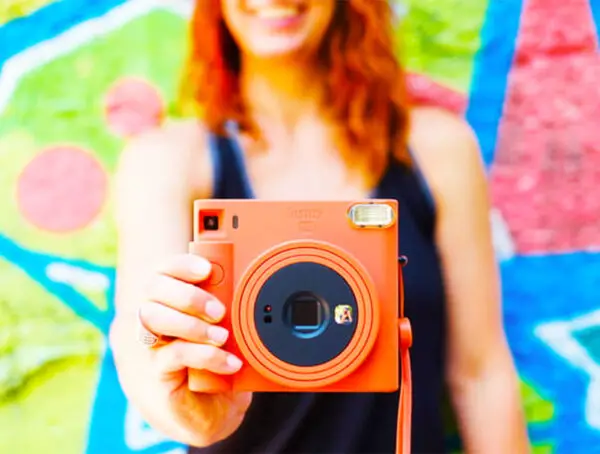 Fujifilm is making shooting analog instant-film easy and highly pleasurable with the new Instax Square SQ1.