Snap has introduced a brand new location-sharing feature on its platform. It's called Snap Map, and it's there to encourage friends to meet up IRL. 
We live in a strange time, experiencing our friends' lives through their social feeds. We watch their videos, look at their pictures, and more. But is social networking helping people really meet up in real life? Not so much. The new Snap Map feature on Snapchat is different. It allows users to share their current location, appearing to their friends nearby. The location itself updates whenever a user opens Snapchat.
As Snap explains in a blog post announcing the new feature,
[quote]We've built a whole new way to explore the world! See what's happening, find your friends, and get inspired to go on an adventure!,[/quote]
Snap Map is simple to use, and no it's not a huge privacy issue if you know how to use it. To access it, just pinch your Snapchat camera. There you can see ActionMoji of your friends on the map.
Scrolling around, you can find all your friends who are sharing their location and interact with their ActionMoji to see their Story. Of course, Snapchat Story posts can be submitted to Our Story to be featured for 24 hours. You can also message your friends directly from the same place.
https://www.youtube.com/watch?v=bvl82FfnUvw
Snap Map is turned off by default. However, if you turn it on, you can share your current location to all friends, or a few that you choose. Alternatively, you can go into Ghost Mode to check out what your friends are up to (lurker alert!) or just don't open Snapchat for a while.
Snap Map is the result of Zenly's purchase by Snap recently, and the new feature is rolling out to all iOS and Android users around the world.
---
You might also like
---
More from Snapchat
---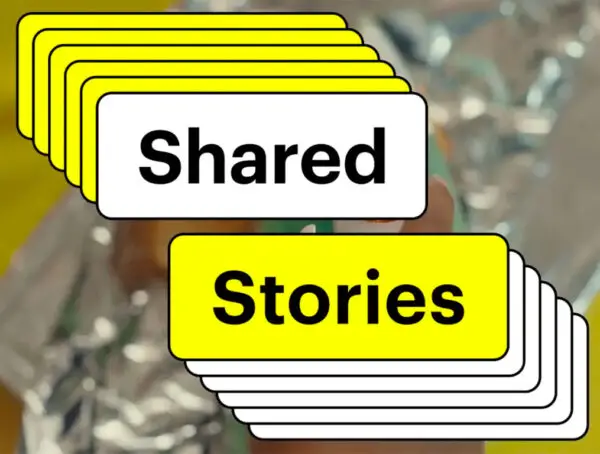 Snapchat shared stories will let users who have been added to custom stories invite their own friends to contribute. Custom Stories …