You probably already know by now, but it's still worth mentioning: Snap maps are the new big trend on social. Now the company is bringing them to web, along with an embeddable form!
When first introduced, Snap maps received mixed responses: yes, they were great for discovering new content, but most users were not keen on sharing their location publicly. However, Snap maps got a serious push recently, becoming a trend on… other social networks, thanks to the "What The Hell Is Going On" meme.
https://twitter.com/nightcraIwer/status/958131546980061184
Good timing, as Snap maps are coming to web.
Snap maps feature every public story shared on Snapchat. It is a fun and very interactive way to browse around the planet for content. Like a heatmap, the more Stories are shared around the same location, the redder (aka "hotter") this location appears on the map. Snap maps are available at map.snapchat.com; once accessed, it automatically centers around your current location. Then, it's for you to browse around!
You can share a link to the map (including the location of your choice), and you can also embed them on any website! This is the feature Snap hopes will convince most media companies to start using maps, allowing for real-time, user-generated coverage of any event (and not so much about you checking where your friends are at.)
Try it now, you can browse the map, and even play content live from the embedded map!
In a time where more and more users are turning away from major platforms, Snap hopes to remind everyone that it is the place where things actually happen (take that, Twitter!)
---
You might also like
---
More from Snapchat
---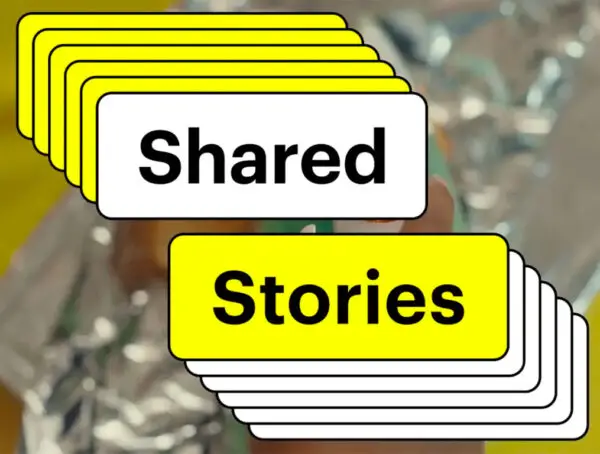 Snapchat shared stories will let users who have been added to custom stories invite their own friends to contribute. Custom Stories …