The cat's out of the bag! Snapchat (aka Snap Inc) is ready to file for what appears to be 2017's most-anticipated IPO. 
The rumours have been circulating for years now. However, it seems that Snap is ready to go public as soon as March this year. By doing so, Snap Inc will transform into a public company and will most probably raise a lot of capital. What else does it mean?
Going Public will provide Evan Siegel's brainchild with substantial capital to develop and diversify its offering, and possibly acquire new companies. In the past 6 months, Snapchat has acquired contextual search engine Vurb, as well as Cimagine, an augmented reality software development company; so it's expected that going public will intensify such moves.
Moreover, it will be forced to disclose financial status and results, ending long-time speculation over its pricing schemes, and exact revenue. In addition, it will give detailed insights on how the company is structured and operates.
It is expected that Snap Inc., will cover all required capital during this Initial Public Offering. However, we are curious how its share price will perform in the long term. Twitter is the most prominent example that comes to mind in this case. The company filed for IPO in 2013, but the platform's woes and growth issues have had a negative reflect on its share value – which now sits north of $16, a far cry from its $40+ levels during its first days of public trading.
The investment world awaits Snap Inc's next steps and overall performance with great curiosity, as the competition between Snapchat and Facebook is the red hot topic of the social media world – with the latter actively copying the former's features, in attempt to stall its growth.
---
You might also like
---
More from Snapchat
---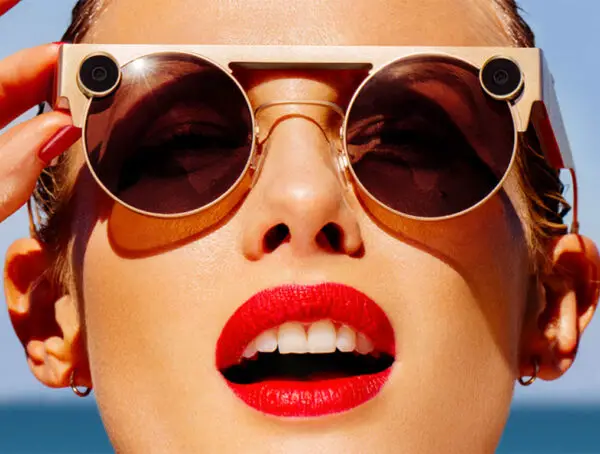 According to reports, Snap Inc. is working on a new AR version of its Spectacles smart glasses and a drone.