Snap Inc. hasn't been doing well. The company has posted massive losses, and its platform is not growing. Here comes Snapchat's redesign.
Especially since its IPO, Snap Inc. has been showing very disappointing financial results, and as expected this is making everyone nervous – especially investors. Much-hyped initiatives like Spectacles haven't done much to change that. In order to compete against the other big platforms, Snapchat is changing, with the app getting a total redesign soon.
After announcing Snap's "train wreck" financial results at its earnings conference call, CEO Evan Spiegel also announced that the company is finally listening to all those people who find Snapchat difficult to understand or hard to use. It's bringing on a new design that will hopefully make it easier to use. This move could offend its most hardcore users, and could "disrupt" business in the short term.
However, Spiegel says that he's "willing to take that risk," if it means bringing new users. Additionally, Spiegel also announced that it will begin a new monetisation system that would help content creators make money from their Stories.
The new design is rolling out sooner rather than later though. An anonymous source has tipped Business Insider off that it could even roll out within the next month, on December 4. The redesign will bring ease of use, and changes to the way users can discover new content on the platform, and will also use AI to deliver content that is personalised to each user.
Finally, Lens Studio will roll out to more users next year, in order to "democratize Lens creation so that anyone anywhere can create and publish their own Lenses." No news on what Snap's going to be doing with all its unsold Spectacles.
---
You might also like
---
More from Snapchat
---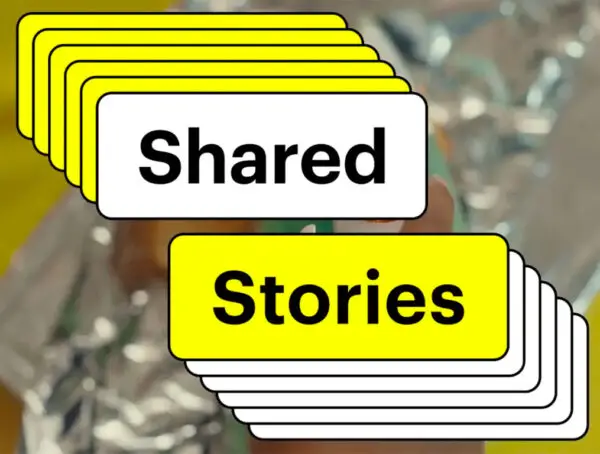 Snapchat shared stories will let users who have been added to custom stories invite their own friends to contribute. Custom Stories …