Snapchat has announced "Lens Explorer" – an easier way for users to discover and unlock the user-generated Lenses that its global creator community has created.
Since Snapchat launched its Lens Studio tool, the Lens creator community has submitted over 100,000 user-generated lenses for others to use in their Stories. Now, Snapchat brings all users the ability to discover and unlock thousands of Lenses that have been built by Snapchatters around the world through a new discovery tool called "Lens Explorer".
To access the Lens Explorer, you can tap on the new smiley face icon that appears when the Lens Carousel is active and then tap on a Lens tile to unlock it. You will then be taken to the Snap Camera to use it. You can also browse the Lenses in featured Stories where you can unlock a lens by swiping up on Snaps in the Stories. If you know the name of a Lens, you can also simply search for it.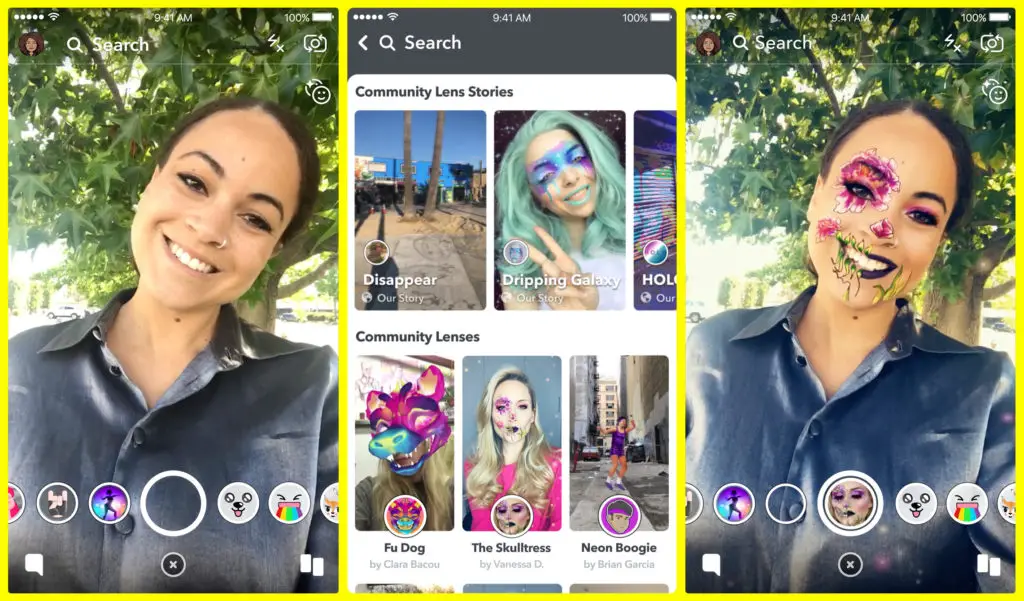 If you'd like to create your own Snapchat Lenses, you can try Snapchat's Lens Studio, an app for both Mac and Windows desktop computers. To find the new section, navigate to the Lens Carousel, tap the new smiley face icon in the top right corner, and tap a Lens tile to unlock the Lens you want. Then, the app will navigate you to the Snap Camera to try it out, or you can see how it looks on other users in featured Our Stories. Additionally, if you know the name of a lens, you can directly search for it.
---
You might also like
---
More from Snapchat
---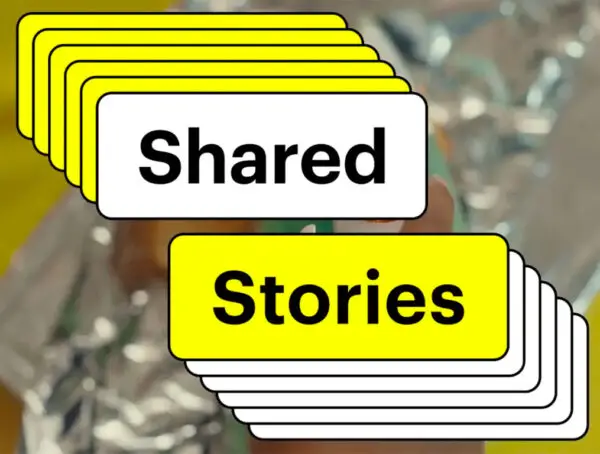 Snapchat shared stories will let users who have been added to custom stories invite their own friends to contribute. Custom Stories …