According to reports, Snapchat is working on a new "visual search" feature codenamed "Eagle" that could help it differentiate itself and perhaps open up a lucrative revenue stream. 
Another new unreleased feature had been found! This time, it's a "visual search" feature codenamed "Eagle" that was found buried deep in Snapchat's Android app code by an "eagle-eyed" app researcher who tipped off TechCrunch. The feature, which is allegedly being developed together with Amazon, allows users to use Snapchat's camera to search for, find, and ultimately buy, things from the online retailer and "other partners."
Users simply "press and hold to identify an object, song, barcode," and data is sent "to Amazon, Shazam, and other partners." As soon as an object or barcode is scanned the user can then "See all results at Amazon." Visual product search makes total sense for Snapchat; after all, it's a "camera company", right? By taking Pinterest's example Snapchat could get a lot more use from its camera, which is used almost exclusively for content creation at the moment.
It's also definitely something that can help Snapchat differentiate itself from Facebook and Instagram which have already stolen its signature feature and are doing a lot with it. The new feature could also open up a lucrative revenue stream for Snapchat, which still isn't making any money. In fact, the company recently posted a $385 million loss in Q1.
---
You might also like
---
More from Snapchat
---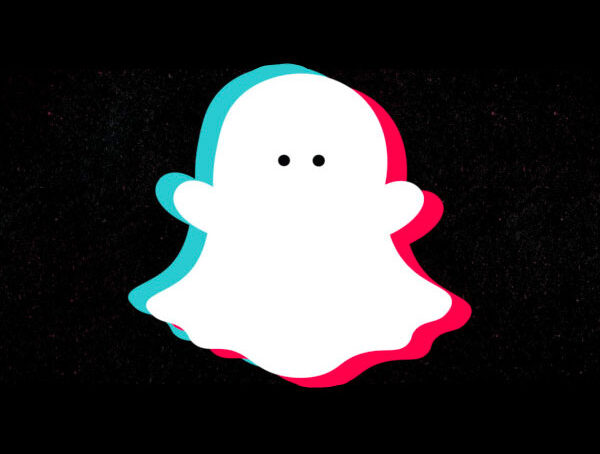 Snapchat Spotlight, Snap's new TikTok competitor, has already gained over 100 million MAUs since its launch in December.