Snapchat is not going to let Instagram steal its mojo. The company is ready to integrate augmented reality into its app.
VR or AR, which one will really prevail? If you believe Tim Cook, your bet should be on AR. According to the CEO of Apple, augmented reality will have an important place in the future of digital. Cook explained that people will prefer augmented reality to virtual reality, as it keeps them grounded in the real world – instead of submersing them entirely in an alternate reality.
Also, brands prefer to keep people in the real world.
Snapchat might just be the first social media app to actually bring us good AR. Reports show that Snapchat is working on an updated version of Lenses that will integrate augmented reality.
Last month, Snapchat launched a few "world"Lenses, focusing on the environment rather than on selfies like it had up until now. Reports show that this could well have been the first step in Snapchat's plan to bring AR to its app.
The new Lenses are already being tested internally. They are able to interact with real-world objects, and  "identify environmental elements," allowing them to overlay digital effects on top of Snaps – possibly even linking to external websites.
There are also reports, that Snapchat would look to monetise these new "smarter" Lenses. Brands like Pepsi are reported to have already expressed interest. This would not be a surprise, as AR is sexy, and there is no doubt that Snapchat has a key role to play in its evolution.
Now, let's hope this isn't just a cleverly-placed rumour to boost Snapchat's value before its IPO…
---
You might also like
---
More from Snapchat
---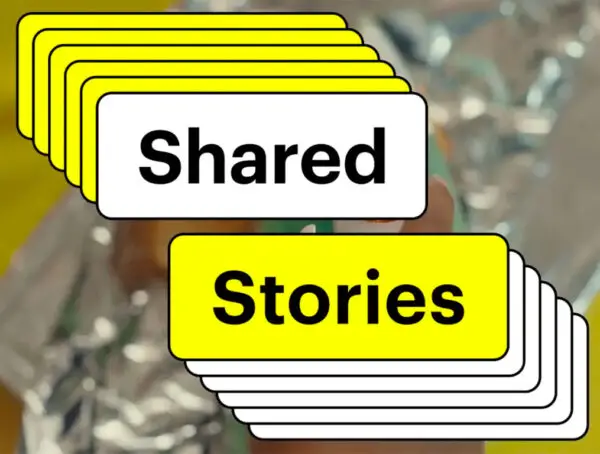 Snapchat shared stories will let users who have been added to custom stories invite their own friends to contribute. Custom Stories …