The new Ticketmaster Snap Mini will allow Snapchat users to find nearby events on the map and tap on them to invite friends or buy tickets.
Snapchat has revealed a new partnership aimed at helping its users discover live events relevant to them right on their Snap Map. The platform will display any listed events on a new Ticketmaster Snap Map layer by partnering with ticketing giant Ticketmaster.
Once activated via the toggle at the top right of the map screen, the new feature, now available in more than 20 countries around the globe, will enable users to swipe through all Ticketmaster listed events nearby them and to even share any of the displayed events with their contact on the platform or purchase tickets in-stream via a "seamless checkout process."
Users can also invite their friends to join them at events found on the map through stickers that plug right into the Snapchat Camera. Via the new Ticketmaster Snap Mini feature, Snapchat users can highlight events they are interested in and also receive alerts for any similar ones in the future.
The Los Angeles-based global ticketing products and services leader and world's largest ticket marketplace catalogs events ranging from comedy to sports, concerts from today's big stars, or indie shows from the latest up and comers.
The partnership and resulting new feature build on top of Snapchat's Map Layers option, first launched in November last year to provide a way for its users to connect with local events, businesses, opportunities, and more.
---
You might also like
---
More from Snapchat
---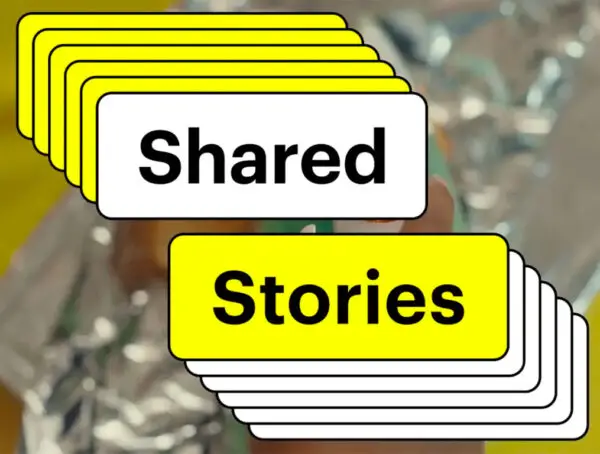 Snapchat shared stories will let users who have been added to custom stories invite their own friends to contribute. Custom Stories …