Snapchat is introducing a new way to keep track of where your friends are by seeing their real-time location on the Snap Map.
Snapchat is adding a new real-time location sharing feature – Live Location. The option is meant to be used as a temporary "buddy system" when friends or family members are on their way home or on their way to meet each other.
Users selecting to use the option temporarily will be able to share their real-time location with a chosen connection and will appear on their Snap Map for 15 minutes, an hour, or 8 hours.
Live Location will appear within a private chat window with the chosen connection. A timer placed at the top of the map will prompt users to select how long they would like their friend or family member to keep tabs of where they are.
The option builds on the existing ability for Snapchat users to let others know their general whereabouts on the Snap Map – a feature introduced in 2017. The difference with the newly announced option is that the new Live Location option allows for a more specific and adjustable way to provide granular tracking of real-time movements.
To guarantee safety, if users choose to interrupt Live Location tracking, the app will not notify their desired connection of the discontinuation. The option comes as turned off by default and is not activated unless the user decides to turn it on and selects one person's account to share their whereabouts with.
Accordingly, users will not be able to allow unspecified users (or just any user) to track their moving position on the map.
Lastly, as the option is focused on helping keep young users safe, Snapchat has partnered with It's On Us – a nonprofit working on preventing campus sexual assault – for the launch of the option.
---
You might also like
---
More from Snapchat
---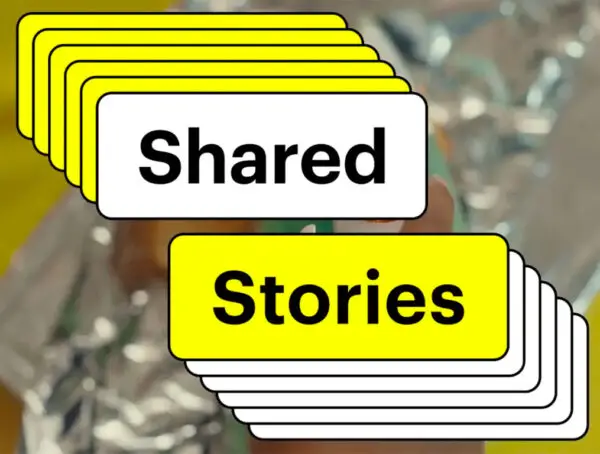 Snapchat shared stories will let users who have been added to custom stories invite their own friends to contribute. Custom Stories …