SnapChat is well known for 2 things: taking photos or videos and destroying them after a time limit, and having turned down a huge buying offer from Facebook.
Well the platform is evolving now as it adds text messaging and real-time video calls. SnapChat is clearly trying to expand its reach and compete with the leading messaging apps that are Viber, Whatsapp or Facebook Messenger.
On Thursday morning, SnapChat told its users they will now be able to send and receive text messages, and have a real-time video conversation with their pals from inside the app.
SnapChat cofounder Evan Spiegel told the New York Times:
[quote]The goal has always been to move beyond messaging .We're trying to take the traditional text conversation and make it better.[/quote]
The focus of SnapChat will of course still be on time-limited photos and videos but the app wants to increase the level of interaction between its users, and keep them from wanting to switch to other apps.
Related Stories:
You might also like
---
More from Snapchat
---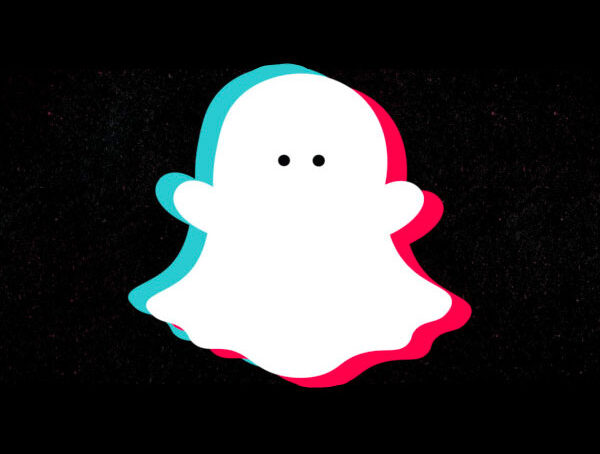 Snapchat Spotlight, Snap's new TikTok competitor, has already gained over 100 million MAUs since its launch in December.