Following the recent launch of the Tiny Royale game on its Snap Gaming platform, Snapchat is releasing Bitmoji Tennis just in time for Wimbledon.
Snapchat may have designated itself as a "camera company" at some point, but it's plenty into gaming, as well. And since the launch of the Snap Gaming platform this year, the company is continuing to build casual gaming into its app. The first big step into gaming – Tiny Royale, from Zynga – was released early last month, and Snap won't stop there.
To celebrate Wimbledon, Snap has released its next big game on Snapchat – Bitmoji Tennis. The premise is simple: Users can play virtual tennis against each other's Bitmojis. The game also lets them challenge each other and even hold group tournaments, or practice solo mode if they are not confident enough in the beginning. But that's not all. The game also gives players various incentives to play, like equipment upgrades, for example.
This game, as well as its previous fare, are meant to cater to Snapchat's younger audience, getting people to spend more time within the app. This, of course, leads to opportunities for advertisers to target users.
Of course, this (or Zynga's Tiny Royale) is not the first time Snapchat has hosted a game within its app. Sponsored games, like an 8-bit tennis game in collaboration with Gatorade back in 2016, are only one of these.
It will be interesting to see where Snapchat can take this new effort and whether it will be able to increase the app's user base (and their in-app engagement).
---
You might also like
---
More from Snapchat
---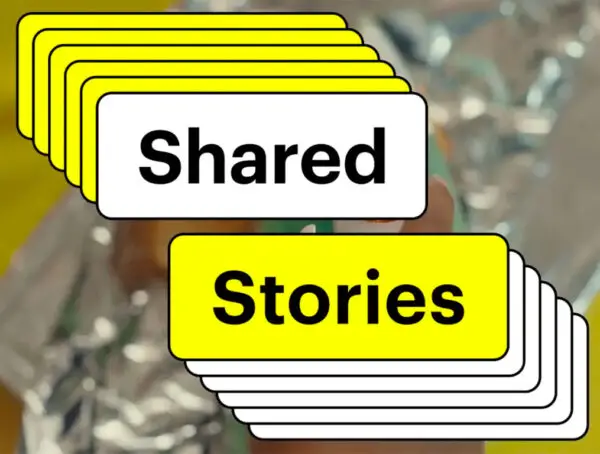 Snapchat shared stories will let users who have been added to custom stories invite their own friends to contribute. Custom Stories …