The Chicago Cubs teamed up with Snapchat to create a 'Landmarker' lens promoting the new season of Netflix's new season of Stranger Things.
At its first-ever partner summit back in April, Snapchat announced 'Landmarkers,' new AR Lenses that bring some of the world's most well-known landmarks to life. After bringing the Eiffel Tower, Buckingham Palace, the Capitol, and several other iconic landmarks to life, Snapchat is now giving the Chicago Cubs' Wrigley Field the 'Stranger Things' treatment.
The Chicago Cubs teamed up with Snapchat to promote Stranger Things night on June 24, by bringing the show's Upside Down to Wrigley Field. Users could point their Snapchat camera at the ballpark's marquee and watch it transform – another tap brought the Demogorgon to life in AR.
Skip the mall. Catch a game. https://t.co/J8RyNbFNB8 pic.twitter.com/ksozM4sThZ

— Chicago Cubs (@Cubs) June 20, 2019
And if that wasn't enough, users could also add their names to be featured on the marquee – in AR, of course.
The promotion was made possible by Snapchat's new 'Landmarkers' feature in combination with recently-launched marker tracking technology to power AR experiences on the app.
While the specific lens was designed and launched by a brand for a promo, Landmarkers lenses are designed by Snapchat users themselves. This is the first time the feature has been used in this capacity and demonstrates how powerful it can prove to be.
---
You might also like
---
More from Snapchat
---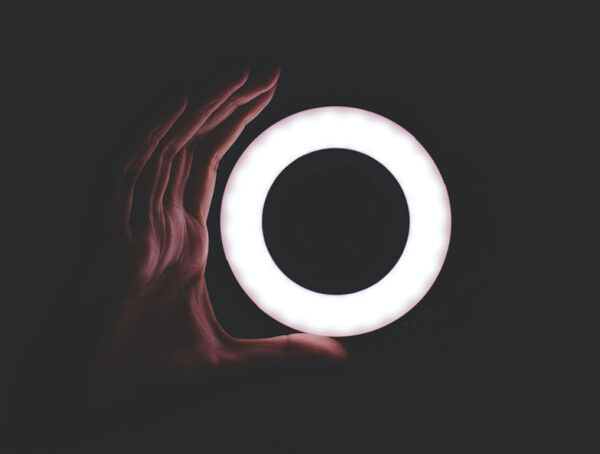 According to multiple reports, Snapchat is testing dark mode on iOS with a small percentage of users.