Snapchat will soon let you play games with a character that looks just like you. How? By letting you use your Bitmoji in games you play on its platform.
When Snap announced it would release its own gaming platform, we were expected to be amazed. Today the company announced its new Bitmoji for Games SDK which will let selected developer partners to integrate 3D Bitmoji in their games.
The Bitmoji for Games SDK should make it easy for game developers to add the life-life avatars in their game and build a stronger emotional connection with the players.
Bitmoji co-fonder, Ba Blackstock, told Josh Constine that "It's kind of a no-brainer to bring Bitmoji into games. Games can be so much more engaging with you…in the game. We're adding an identity layer to gaming that has the potential to have a transformational effect on the industry."
For Snapchat this opens yet another opportunity to conquer the mobile games ecosystem. Bitmoji is already one of the platform's most liked feature.
---
You might also like
---
More from Snapchat
---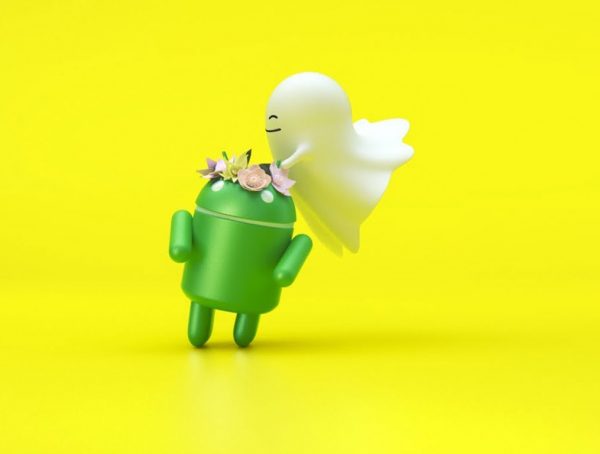 After launching exclusively on iOS, the Snapchat Android app now counts more users than its iOS counterpart.