Snapchat has announced a new Swipe Up to Call ad format that has been designed and built for the Middle East region.
As part of its effort to build ad products that are more relevant to consumers and that "feel innate to their behaviors," Snapchat has designed a special Swipe Up to Call ad format that will help remove the friction between brands and consumers.
As explained in a recent Snapchat Business post, "consumers in the Middle East still enjoy phoning their friends and family, and similarly, they also like calling small, medium, and large businesses to learn more about their products and services, and make purchases."
So, while a website or app is still beneficial for an advertiser, sometimes "a phone call can speed up the consumer's decision and purchase journey."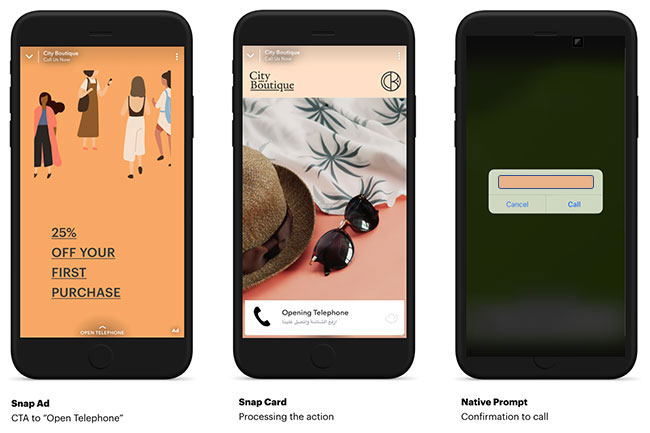 The idea is to give advertisers and their salespeople more control over the user experience by speaking with customers directly. As Snapchat explains, "a user calling showcases a high level of consideration and intent to purchase, which businesses can capitalize on."
The new ad product is especially useful for automotive businesses, real estate companies, restaurants, and banks (and other financial institutions), as salespeople can connect with customers and guide them in the buying process.
How to Get Started with Snapchat's Swipe Up to Call
Snapchat's Swipe Up to Call ad format is already available in the platform's Ads Manager, and to get started, all you have to do is create a campaign with Instant Create, and select 'Calls & Texts' as your goal.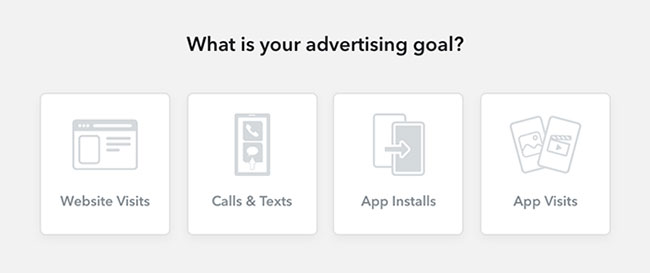 Then, Next, pick 'Call My Business' or 'Text My Business' and select a saved phone number or add a new one. Any new phone number you add will need to be verified via call or text. Just enter the 6-digit verification number in Ads Manager, and you're set.
Finally, just design and upload your ad.
In Advanced Create, you can select the 'Engagement' objective, add the rest of your campaign details, then select 'Single Image or Video' as your ad type, and choose the attachment 'Call' or 'Text.'
Next, add your ad details, select a saved phone number or input a new one (same process as above). If you chose a 'Text' attachment, you will also have the option to choose a pre-populated message for a customer to send you.
Swipe Up to Call is available with the following Call-to-Actions:
Text: Open Messages
Call: Open Telephone
Finally, add the rest of your campaign information, and review.
It's important to note that you can only target the same country as your phone number's country code.
Advertisers in the Middle East can now get started with Swipe Up to Call in Ads Manager. To find out more about the format, you can get more information here.
---
You might also like
---
More from Snapchat
---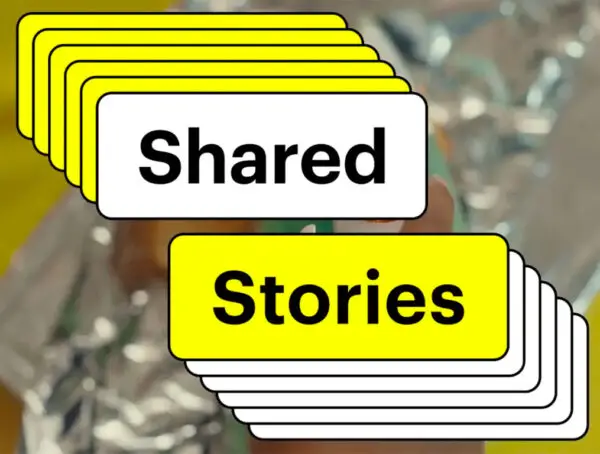 Snapchat shared stories will let users who have been added to custom stories invite their own friends to contribute. Custom Stories …