Snapchat is starting to roll out 'Here For You,' a new set of tools and content related to wellness and mental health, as part of its effort to make a more positive impact on users' lives.
Part of Snapchat's "core mission" is to help "close friends express themselves freely and be creative together," and do so safely. The ephemerality of content on the platform is a major part of the importance it places on privacy, but Snapchat is also working proactively to show more care for its users' mental health and wellness. As part of Safer Internet Day, Snapchat has announced a new search feature that surfaces health and wellness resources on a range of sensitive topics like depression, suicide, and anxiety.
The feature called 'Here For You' is only the first part of a wider push to improve the health and wellness of its users through related features. Further features will be rolling out over the next few months.
For the time being, Here For You surfaces "safety resources from local experts when Snapchatters search for certain topics, including those related to anxiety, depression, stress, grief, suicidal thoughts, and bullying," when a user makes a relevant search.
For example, typing and searching for "anxiety" in the app's search, brings up videos from its "Chill Pill" video series, and episodes of other shows that feature anxiety-relieving videos. Furthermore, Here For You will also surface "Snapchat original programming that talks about issues like suicide or depression in a constructive way," according to a recent report from Axios.
Snapchat isn't alone in its efforts, as other platforms are also beginning to put many more resources into health and wellness efforts.
Pinterest leads the pack on this front, with its compassionate search feature – which it keeps enriching over time. Instagram has instead focused more on anti-bullying efforts and a ban on self-harm and suicide-related content.
---
You might also like
---
More from Snapchat
---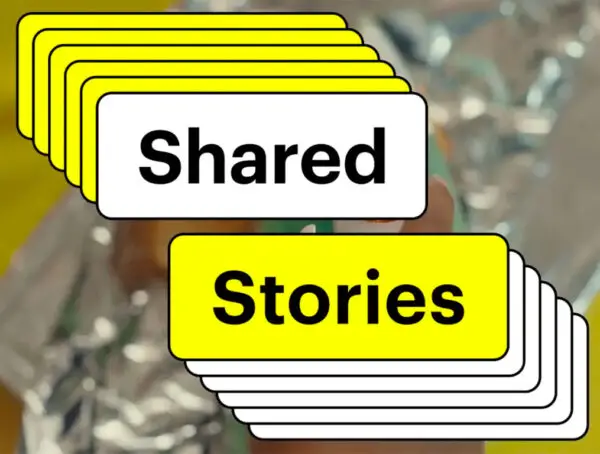 Snapchat shared stories will let users who have been added to custom stories invite their own friends to contribute. Custom Stories …