If you have been looking to spend some advertising dollars on Snapchat, this is what you have been waiting for: Snapchat's self-serve ad manager.
Maybe you could not afford the minimum required spend to buy ads through Snap's sales team, or maybe you refused to pay for the mark up third party resellers would charge you for. Well now, this is a thing of the past as Snap is finally introducing its long awaited self-serve ad platform.
Why now? Because Snap wants your ad dollars too.
The platform is built in a very similar manner to what you know from Facebook. There is an ad manager for you to build campaigns, a Business Manager for configuring the roles and permissions of team members, and even a mobile dashboard to track campaigns when on the go.
For once, it is Snapchat who copied Facebook. That's refreshing.
Note that only video ads can be purchased through the tool. Lenses will still have to be bought through Snap's sales team. In any case, their price tag would probably put any self-advertiser off the idea of buying one.
For now, only 20 or so businesses have access to the platform. But the self-serve ad manager will roll out in June to everyone in the U.S., U.K., Canada, France, Germany, Australia and more.
Images: Techcrunch
---
You might also like
---
More from Snapchat
---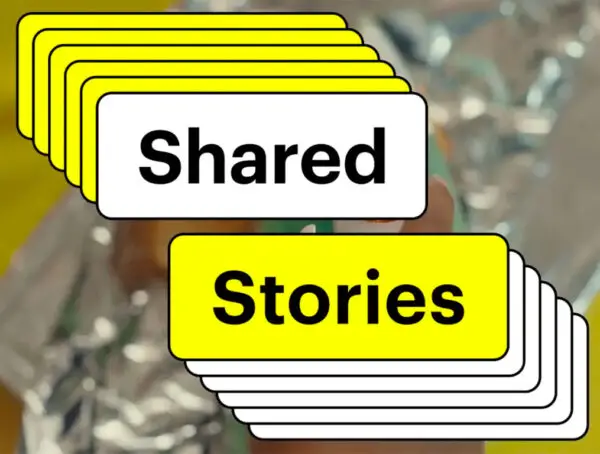 Snapchat shared stories will let users who have been added to custom stories invite their own friends to contribute. Custom Stories …