Millennials love Snapchat, no doubt about that. But they also believe that it won't last and they will eventually leave the platform! 
Yes, a large majority Millennials are on Snapchat. But according to a recent research, almost one of two users (48%) described the app as being "just a fad." Moreover, a majority of Millenial users don't believe they will continue using the app after they turn 35.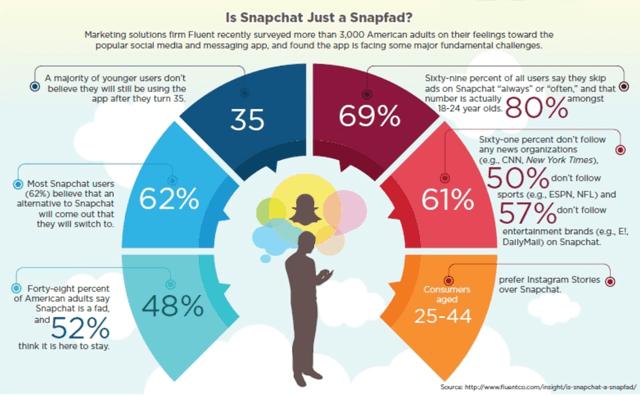 That in itself could be quite alarming for Snapchat and its investors. But there is worse. While Snapchat is undoubtedly the best platform for marketers to reach out to the coveted Millennial audience, they could not care less about your ads.
In the survey of 3,000 adults, Fluent LLC found that 69% of all Snapchat users said they would always skip the Snapchat ads. Even more worrying, is the next generation: 80% of 18 to 24  explained how they almost always ignore the ads that have been served to them.
Worrying, right?
---
You might also like
---
More from Snapchat
---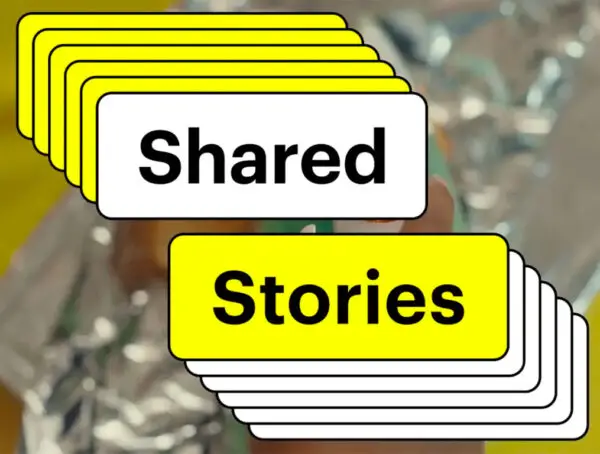 Snapchat shared stories will let users who have been added to custom stories invite their own friends to contribute. Custom Stories …