Snap is introducing a new way to celebrate friendships on Snapchat – Friendship Profiles. The company is also introducing new Bitmoji features, like Bitmoji Stories and custom Bitmoji merchandise to be sold on Snapchat.
Snapchat's new Friendship Profile feature allows users to celebrate their friendships with others. All they have to do is tap on a friend's Bitmoji to find their Friendship Profile which includes the images, videos, messages, links and other things that they and their friends have saved in Chat.
Friendship Profiles are highlights of friendship and places that make it really easy for users to find their favourite memories and other important information they've saved over time. Friendship Profiles privately celebrate relationships between users as they are only visible to friends (or Groups) on Snapchat.
Snapchat explains that Friendship Profiles will now be rolling out to Snapchatters globally over the next few weeks.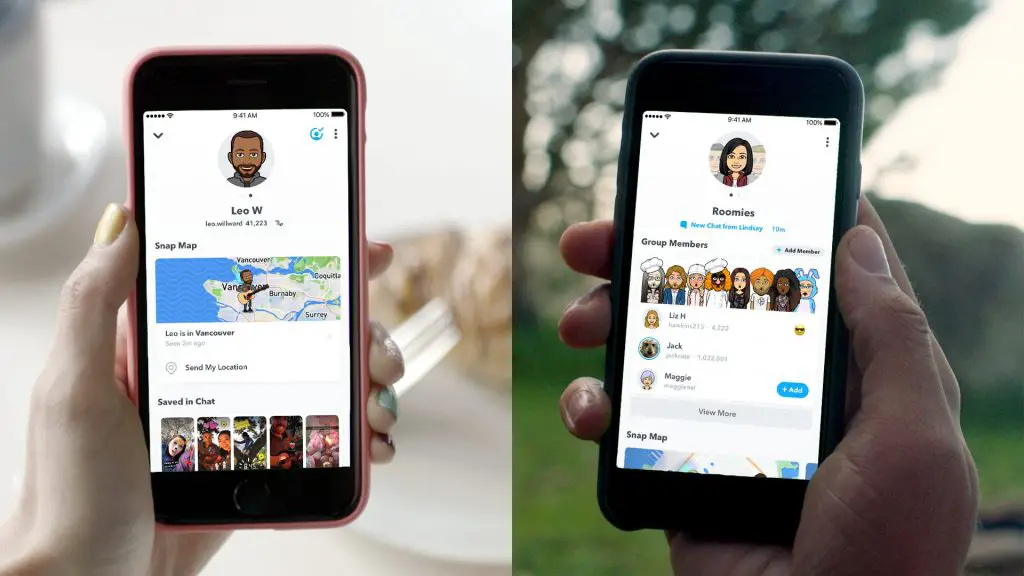 But that's not all. In addition to Friendship Profiles, Snapchat is rolling Bitmoji Stories that will start appearing in the Discover feed from November 14th. New content will start appearing in the weeks after then. For the time being though, they will be only available to English speakers.
Finally, Snapchat is launching Bitmoji Merch that users can buy, featuring cartoon versions of friends on t-shirts, mugs, shower curtains, and phone cases. It will be available from November 15th and can be accessed by visiting Settings in Snapchat, and the Snap Store. Bitmoji will only be available for iOS users in the United States for the time being.
---
You might also like
---
More from Snapchat
---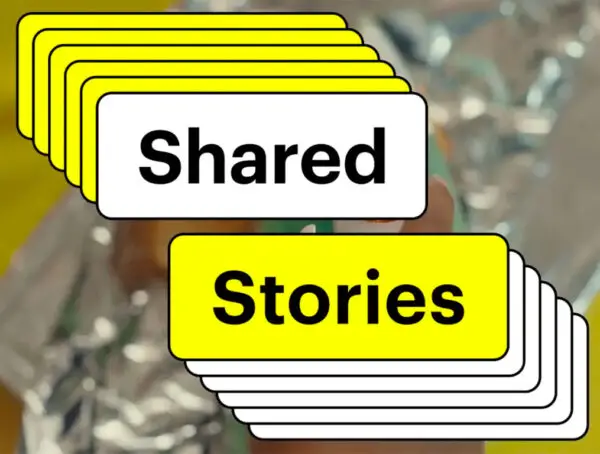 Snapchat shared stories will let users who have been added to custom stories invite their own friends to contribute. Custom Stories …