Snapchat this week announced Snap Camera, a desktop app that allows users to use Snapchat lenses on third-party live streaming apps and video chats.
Snap is a "camera company," and anyone who thinks differently will be proven wrong. This week, Snap announced and launched Snap Camera, a desktop app that can be integrated with YouTube, Skype, Twitch, and Zoom, allowing users to use Snapchat's lenses while streaming or chatting to friends or family.
The Snap Camera app – now available for Mac and Windows, is an excellent move by Snap Inc. to get Snapchat's lenses off the app – which doesn't seem to be growing very fast lately, by the way. In fact, according to its latest earnings call, Snapchat lost 2 million users in the last quarter. However, Snapchat has a huge community of lens creators who have submitted over 250,000 lenses so far through its Lens Studio tool, and their lenses have been viewed over 15 billion times. So, Snap is looking for new places for them to be used.
As Eitan Pilipski, head of Snap's camera platform explains, "we're trying to find new distribution channels for those creators to surface their work," and that  "this a very unique opportunity, bringing Snapchat AR experiences to the desktop."
✨Introducing Snap Camera ✨

The magic of Snapchat Lenses, now on desktop. Get the app here: https://t.co/YCisSq0gHL pic.twitter.com/7TEzOOMo8M

— Snap Camera (@TheSnapCamera) October 26, 2018
If you want to use Snap Camera, you need to install the app and choose it as a camera output in the supported third-party app. Then simply pick one of thousands of Snap lenses to use in your call or livestream – depending on your chosen app. You can search through lenses by using keywords and can choose your favourite ones to use again. The lenses are either those created by Snap's own designers or the ones created by the community with Lens Studio. Finally, you'll be happy to know that you don't actually need a Snapchat account to use the app.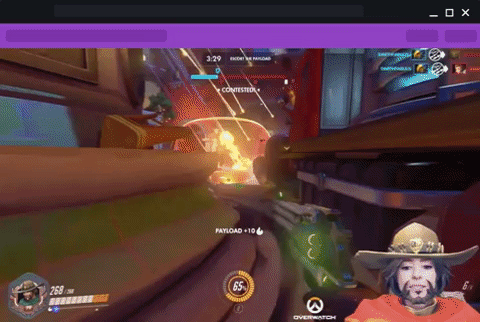 The new app was announced at TwitchCon earlier this week and features a custom integration with Twitch. It allows streamers to add and swap lenses while streaming, and their fans can unlock lenses by scanning Snapcodes on streams. They can also subscribe to Twitch channels with a CTA  that appears next to the Snapcodes. To thank them for subscribing, a broadcaster can unlock another lens for them as well.
The custom integration also features lenses that are related to specific games and characters within them, i.e. League of Legends, PlayerUnknown's Battlegrounds, World of Warcraft, or Overwatch. Broadcasters who would like to integrate Twitch with Snap Camera can find out more here.
---
You might also like
---
More from Snapchat
---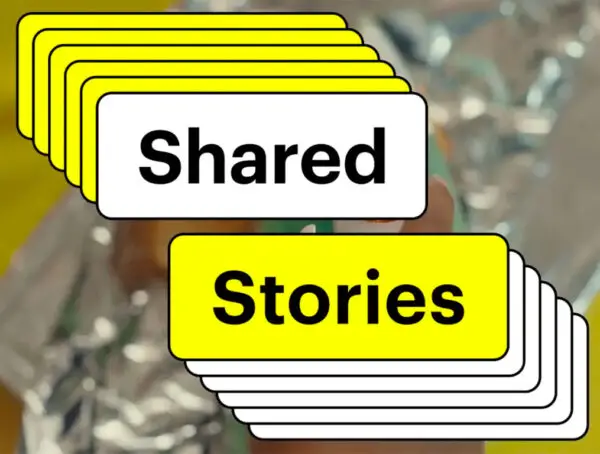 Snapchat shared stories will let users who have been added to custom stories invite their own friends to contribute. Custom Stories …