Users haven't been happy with Snapchat's redesign – especially the part where Stories appear in an algorithmic feed instead of a reverse chronological one. But it seems Snap has now listened to its users, as it is allegedly bringing back its reverse-chronological feed.
When Snap Inc's CEO Even Spiegel announced the "new Snapchat" a few months ago, he had said that the platform would be "separating the social from the media, and taking an important step forward towards strengthening [its] relationships with [its] friends and [its] relationships with the media." Essentially, it wanted to be able to show its users more relevant content. But many users really didn't like what Snapchat had on its mind back then – especially the platform's decision to show Stories in an algorithmic feed and not in a chronological one.
And now, it looks like Snapchat is listening to users, because some of them are starting to see the reverse chronological feed once again. As TechCrunch reports, some users are starting to see the old ordering of their Stories – whether they have the version of the app where Stories and Chats are separate, or the version with the Stories and All tabs.
A reverse chronological feed allows more seasoned Snapchat users to get more out of the app, but doesn't benefit casual users as much. This is because an algorithmic sorting would help discovery and is one thing that greatly increases the growth of a platform. Both Twitter and Instagram implemented similar techniques and grew. But while growth is definitely a big part of Snapchat's priorities, it's doing its best to listen to its users, right now. As one would expect, the change has been welcomed by users.
---
You might also like
---
More from Snapchat
---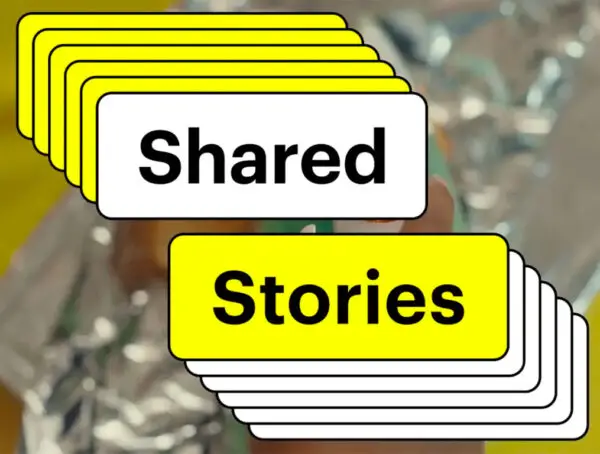 Snapchat shared stories will let users who have been added to custom stories invite their own friends to contribute. Custom Stories …