You're working hard to build your social media presence and you feel rather proud about your growing social media influence. And you're right, you should show what you are achieving to the world. And now you can easily do so offline, with flapit.
Customers are more likely to trust brands and stores with a strong social media presence. With flapit, it is now easy for you to showcase your social media influence everywhere, even in-store.
Flapit is a physical social metrics counter that features vintage-style split-flap design that connects to social media accounts to show key stats from 11 preset platforms, including Facebook, Twitter, Youtube, Yelp, Instagram, Google+, Swarm, Weibo, VKontakte, Odnoklassniki, and Google Analytics.
Of course, that's not all. Flapit can also be customized via a web app and API to display any promotional messages, internal stats, or discounts.
Flapit wants to have its place on the counter of the most social media-oriented shops, hotels, restaurants, and any good company's reception desk.
Flapit is now available for pre-ordering for $299.
You might also like
---
More from Reviews
---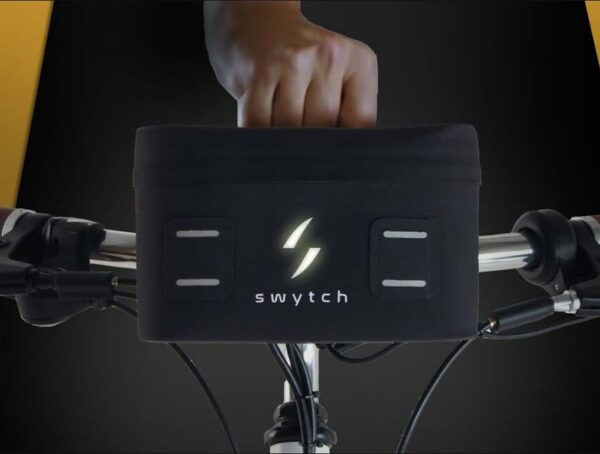 I converted my folding bike into an e-bike with the world's smallest and lightest conversion kit. I love riding my …