Twitter users are not afraid to express their strong opinions over current topics and they they are even more demanding when it comes to their social network. However, even Twitter itself couldn't predict their immediate reaction to a rumour about the introduction of an algorithmic timeline!
It all started when Buzzfeed News reported that Twitter is ready to introduce an algorithmic timeline even by next week, leaving behind the current feed's reverse chronological order. The new timeline would allow users to see the tweets they like most, without missing Tweets from their favourite users. Although the idea does sound "interesting", Twitter users were not happy about it.
Thus, #RIPTwitter started trending worldwide just a few hours after the rumour emerged, with emotions ranging from confusion to utter surprise – but also anger. Apparently its resemblance to Facebook's News Feed is enough for hardcore Twitter-users to hate it off the bat, feeling ready even to abandon Twitter altogether.
If you like our stories, there is an easy way to stay updated:
Follow @wersm
Should We Be Expecting An Algorithmic Twitter Feed?
Twitter has already been testing the idea of an alternative timeline with a small number of users, trying it out a few months ago. Despite the similarity with Facebook's News Feed, it may actually be really useful, especially for users that like to keep up with the latest news on their favourite topics (and people) without getting lost in the very crowded chronological feed.
However, this could be a challenge for Twitter to picks the content that would be pushed at the top for each user. The question is: "Will I actually see the content that I really want to see?"
https://twitter.com/iCooper__/status/696080420467777536
https://twitter.com/dunhilllloyd/status/696080376947720196
If Twitter wants to use algorithms to sort my feed, that's cool, just also give me an option for Most Recent like Facebook does. #RIPTwitter

— Andrew / Nachoz Rule (@nachozrule) February 6, 2016
Are We Saying Goodbye To Chronological Tweets?
If you haven't tweeted about #RIPTwitter and the end of chronological tweets yet, good for you. Twitter's CEO Jack Dorsey cleared things out with a series of tweets, reassuring us that algorithmic timeline is not expected next week.
Among other things, he mentioned that: "Twitter is live. Twitter is real-time. Twitter is about who & what you follow. And Twitter is here to stay! By becoming more Twitter-y"
I *love* real-time. We love the live stream. It's us. And we're going to continue to refine it to make Twitter feel more, not less, live!

— Jack (@jack) February 6, 2016
#RIPTwitter VS New Features
The trending hashtag #RIPTwitter indicates concerns that many users have regarding Twitter's future, Yes, Twitter seems to be experiencing a transitional period, looking for the next big idea that would maintain (and increase) engagement levels among its users, before losing more ground from the most popular visually-oriented social networks (i.e. Instagram, Snapchat and others).
It was just a few weeks ago when we were discussing the idea of #Twitter10k and the option to post longer tweets and whether this deviates from Twitter's actual focus on short content. Although we're still waiting to see its implementation and how it will work for us, it's another proof that Twitter is seeking change. It's certainly proof that they're willing to test anything that has defined it so far.
Even if we don't see the algorithmic timeline anytime soon, it is just a matter of time before Twitter discovers the new feature that will take it to the next level. Until then, let's find a new hashtag to discuss Twitter's future.  
#RIPTwitter is rather gloomy, don't you think?
---
You might also like
---
More from Twitter
---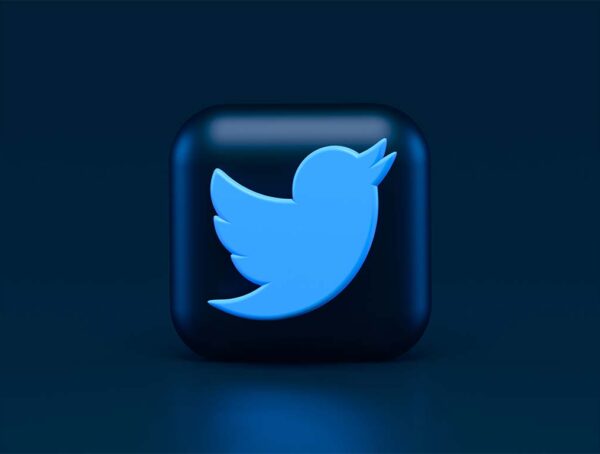 Not only do Twitter Blue subscribers get to edit their tweets, but now they will have up to 60 minutes …