Emojis have become a big part of the way we communicate today. And because of this, they play a major role in how much users interact with brands on social media. We know that emojis are engaging for users – this report from Quintly shows just how much, and which are the most engaging emojis on Instagram. 
The report is introduced in a recent post by Julian Gottke, and looks at how Instagram emojis are used – and how often they are used on average. It also looks at which emojis get more interactions on Instagram. This is certainly important information for any business to take advantage of. There is a reason that emojis are so engaging. They evoke emotion – and emotion is translated into engagement.
This is logical. As Gottke explains,
[quote]research has found that when we look at a smiling face online, the same parts of the brain are stimulated as when we look at a human face.[/quote]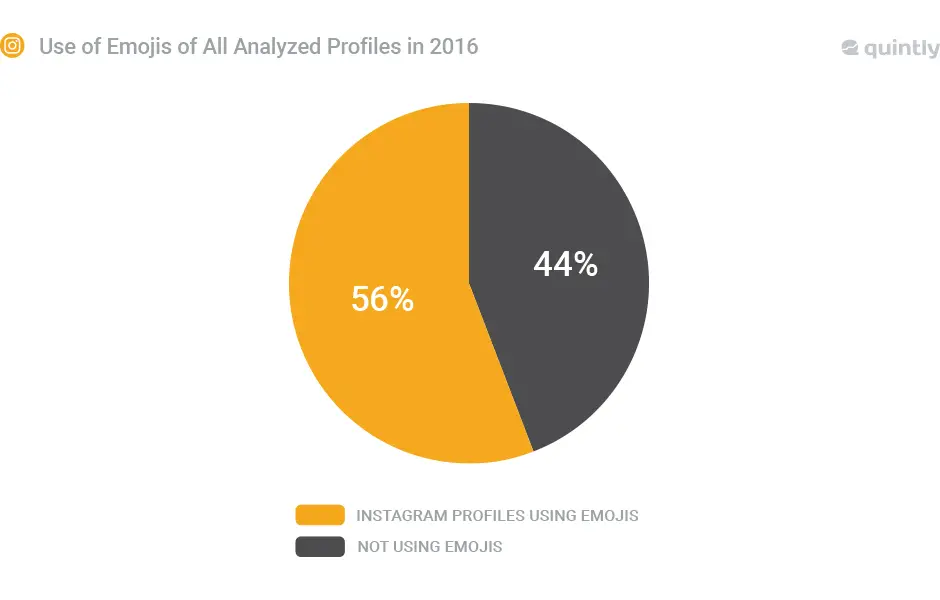 For its Instagram Emoji report, which you can download here, Quintly analysed 6.2 million posts from 20,000 profiles on the platform during 2016, and found that over 50% of profiles had at least one emoji in their posts in 2016. The profiles were split into six groups – the smallest of which (1-1,000 followers) used emojis a lot less often than the others. Just 19% of all profiles in this group size used emojis, but their use grew 37% during the year. The larger profiles analysed had emojis in 81.58% of their posts.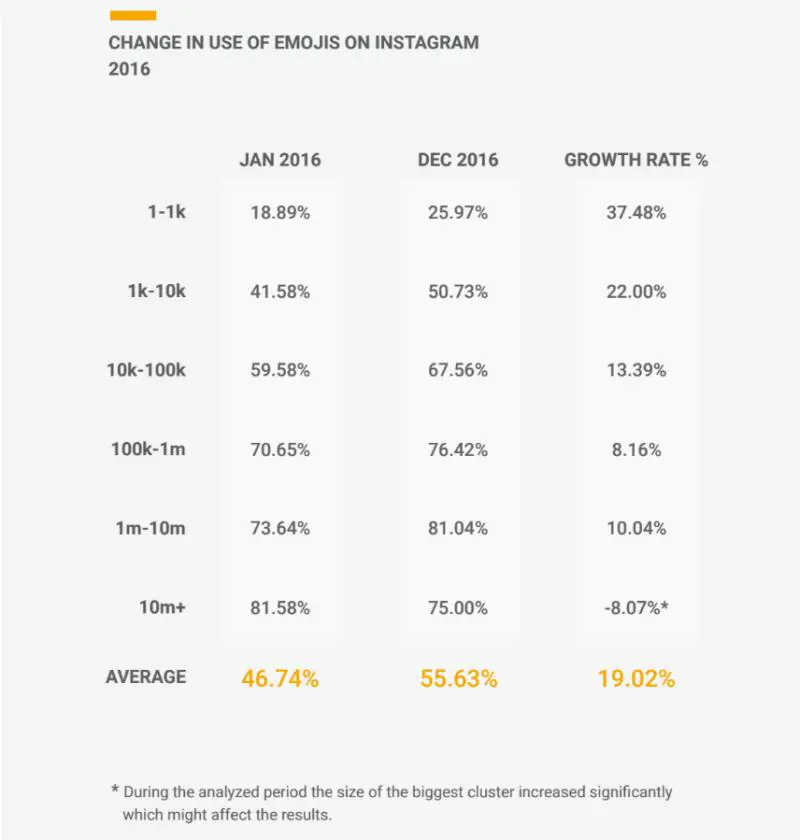 The study also found that there was no significant difference between how often emojis were used on images or videos. In fact, this difference was only 1-2% at most – with video posts leading the trend. So, overall, based on the above, businesses seem to use emojis equally for different post types. Finally, the study also found that emojis bring a 17% higher engagement rate for posts.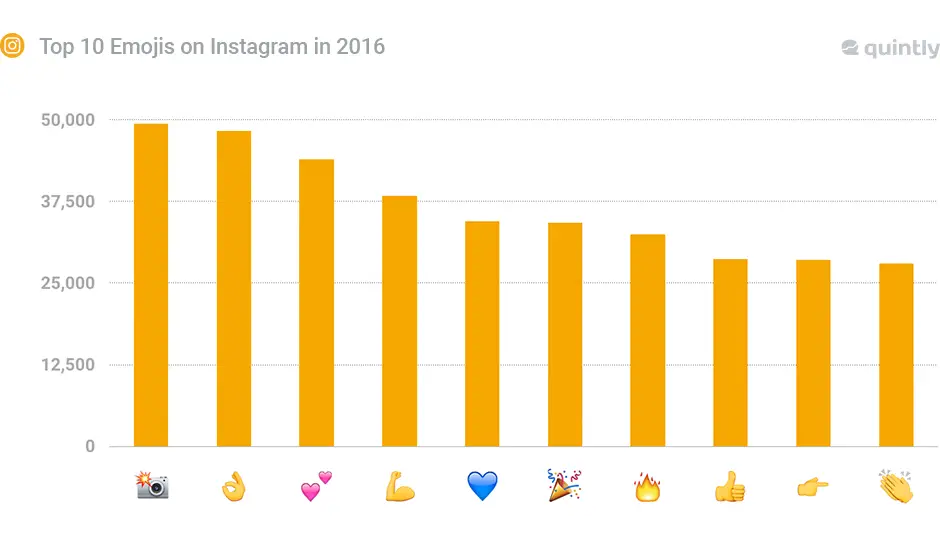 As Gottke explains,
[quote]Instagram posts containing emojis seem to be perceived in a more positive way and thus stir more feelings from the recipient.[/quote]
Quintly's study also found the most popular emojis on the platform – with the camera "📸" being the most-used.
---
You might also like
---
More from Experts Talk
---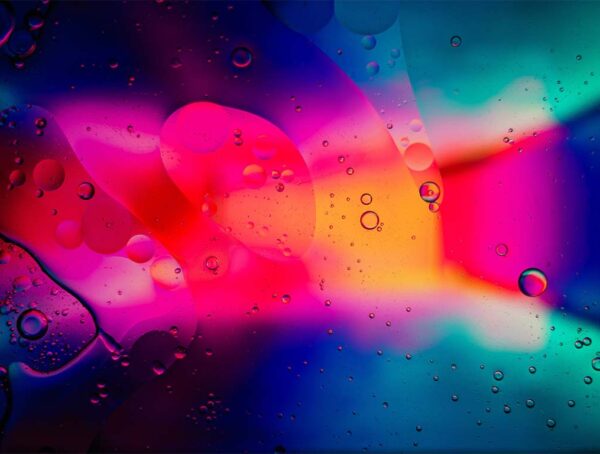 In this month's experiment, we set out to find out whether adding custom alt text on Instagram posts improves reach.