In 2017, no marketer can still pretend to approach social media without taking advantage of everything analytics can teach us. And now that Instagram has (finally) decided to offer us analytics, expectations will rise.
This guest post was written by Julian, Communication Manager at quintly. If you have any question, reach out to Julian on Twitter.

The following blog post, will help marketers on Instagram, by providing a step-by-step manual. With the help of the "Social Media Analytics Cycle" the three main steps of the analysis are reflected. As you see, the loop does not stop; just like the continuous stream of posts on Instagram. Basically, the circle visualises the need to analyse before setting up a strategy, while executing it and afterwards, in order to measure success.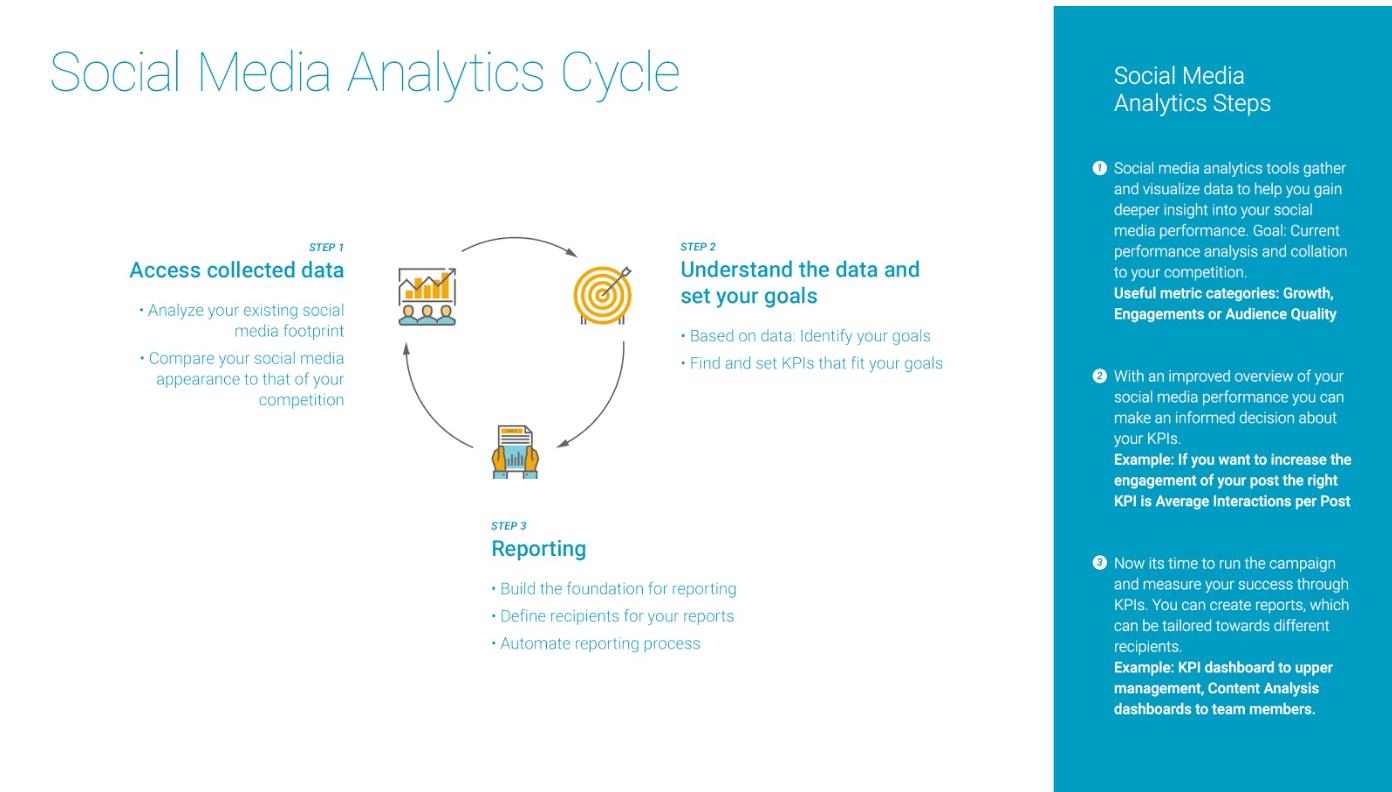 Tereza Litsa summarised some interesting stats in one of her recent articles on ClickZ. Instagram just announced that there are now 600 Million Instagrammers, of which 100 Million joined in the last six months. This is a massive number. So, it's no wonder that a study from eMarketer found that 72% of US companies want to use Instagram for marketing purposes in 2017.
Simply put, we could say that pretty much everybody uses Instagram. Businesses want to take advantage of that. And that's is fine, but companies first need to set up a strategy that ensures the delivery of great content in every post.
Let's have a closer look.
What Did You Achieve On Instagram Last Year?
To know where you want to go, you need to know where you are right now. Therefore, you need to check certain valuable metrics. How many followers did I gain? How often did I post? How many interactions did I receive? Let's just say you've set up a travel blog, as I did as a little fun side project…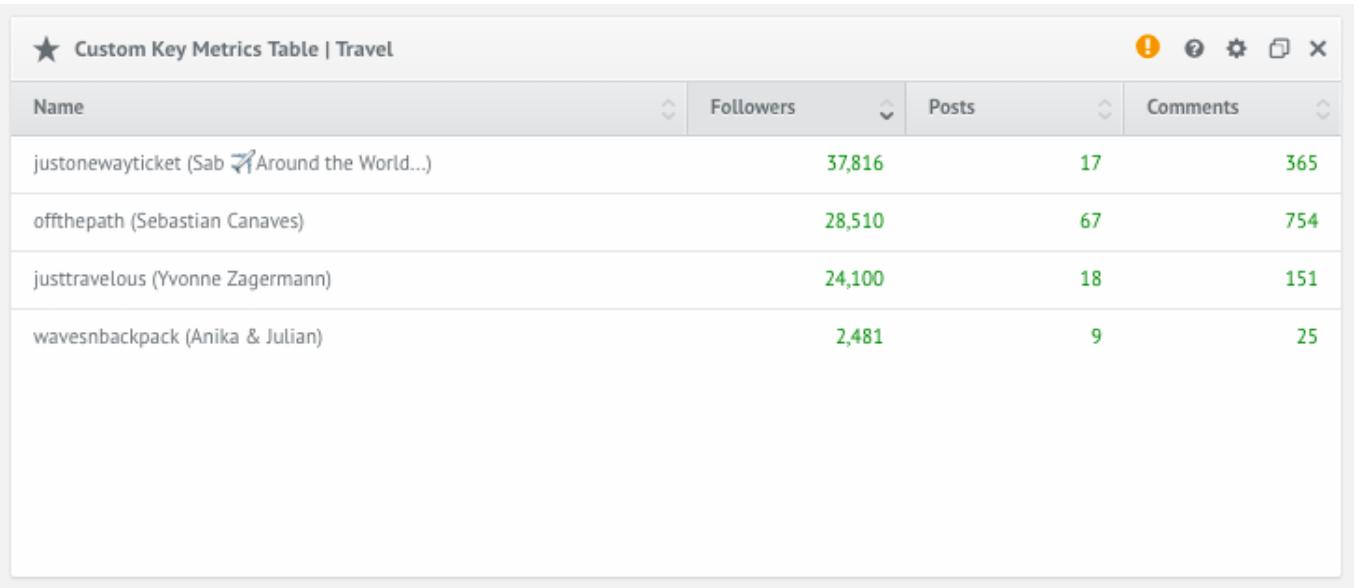 This table shows me, at a glance, that our little blog started off quite nicely with 2.5k followers, but compared to the big guys there's a lot of room for improvement. After answering this question, and quickly comparing with your competition, you can think about the next important step. Ask yourself the next question.
What Do You Want To Achieve On Instagram In 2017?
Now it's time to set up goals for the channel you are analysing. The next step of our Instagram analysis, is to phrase what we want to achieve. Of course, we need to grow the channel, which means more followers, and a higher amount of interactions. These are nice things to strive for, but are not fully tangible, and you don't know what you need to focus on in your posts. Therefore you need to set specific goals.
Set Specific Goals On Instagram!
In order to grow a channel, you need to post a lot of good content. As can be seen in the Key Metrics Table, the post frequency for the "competition" is significantly higher. A goal for us managing the Instagram account, would be to create more engaging content. Higher post frequency can lead to more interactions and more followers in the long run.
So, the first goal would be to increase the post frequency. There we have our first Instagram KPI – Own Posts. In order to achieve the goal to post more content on a regular basis, we could ask travellers to send their best pictures, which we could post on behalf of them.  
Find The Right KPIs!
Let's leave the example of our small travel blog for a moment. The point of showing you this is that specific goals are crucial to finding the right KPIs to measure performance. Through this approach, you will be able to adjust your strategy, and identify if it resulted in the desired effect.
Of course, this should not only be an essential part of your Instagram analytics, but for all your other social media channels as well. Identify your weaknesses, set a goal, and measure whether your strategies worked properly toward achieving that goal. I would personally recommend having a look at your KPIs every week, and meet after each quarter in order to check if they are still the right ones – and if we achieved what we aimed for.
After setting the right KPIs, there are some other questions to answer – like, "which hashtags bring highest engagement?" or "should I use filters?" or "what's the best time to post?"
Find The Best Time To Post On Instagram
Since the beginning "the right time to post" has been a controversial topic. I deeply believe that there is no rule of thumb really. Instead, you need to rely on metrics and numbers relating to your specific industry.

The metrics on the left-hand side visualise posting times. The bigger the bubbles, the more posts were published at a specific time. Bubbles on the right show interaction patterns – like when people interact with posted content. The chart clearly shows a stronger interaction pattern around 4 pm on Saturday. Looking on the left, we see that very few tend to post at this time.
We can then leverage this information to receive much more engagement than others in our industry.
*Screenshots were all taken from quintly
---
You might also like
---
More from Guest Bloggers
---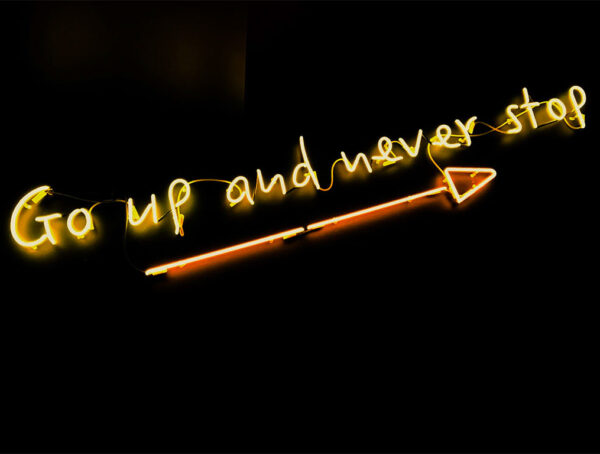 Henk Campher, VP of Corporate Marketing and Head of Social Impact at ‎Hootsuite, looks at five important social trends that …