An extremely rare CryptoPunk NFT was auctioned off at Sotheby's last week, netting over $11.7 million.
CryptoPunks were first released in 2017 by the founders of Larva Labs – artists Matt Hall and John Watkinson – and became the earliest examples of NFTs, inspiring the beginning of the crypto-art movement. Hall and Watkinson created and distributed 10,000 CryptoPunks for free, but the digital artworks are now selling for millions.
While most CryptoPunks sell for six figures, some rarer and thus more valuable ones are selling for millions. Last month, a collection of CryptoPunks went on auction at Christie's for $17m – the second-highest price paid for NFTs, after Beeple auctioned off his "5,000 Days" artwork recently.
Now, one of the rarest CryptoPunks out there – "Alien" Punk #7523 – has sold for $11.8 million at Sotheby's, setting the record for a single CryptoPunk. The buyer is Shalom Meckenzie – the largest shareholder of DraftKings.
https://twitter.com/Sothebys/status/1403043797710290949
Later this month, Sotheby's will offer another collection of five exceptionally rare CryptoPunks. This time, 5 of the 24 CryptoPunks issued in physical form will be sold at the auction house. The artworks will be sold as certified prints signed by co-creator John Watkinson, with bidding open from 24 June to 1 July.
Of course, the 24 signed prints are incredibly rare as they account for less than a quarter of 1% of the total digital CryptoPunks in existence. However, the five CryptoPunks offered in this auction – #6347, #770, #872, #1819, and #2830 – have a mix of highly sought-after characteristics like black lipstick, green eye shadow, crazy hair, luxurious beard, hot lipstick, a peak spike, and even a police cap.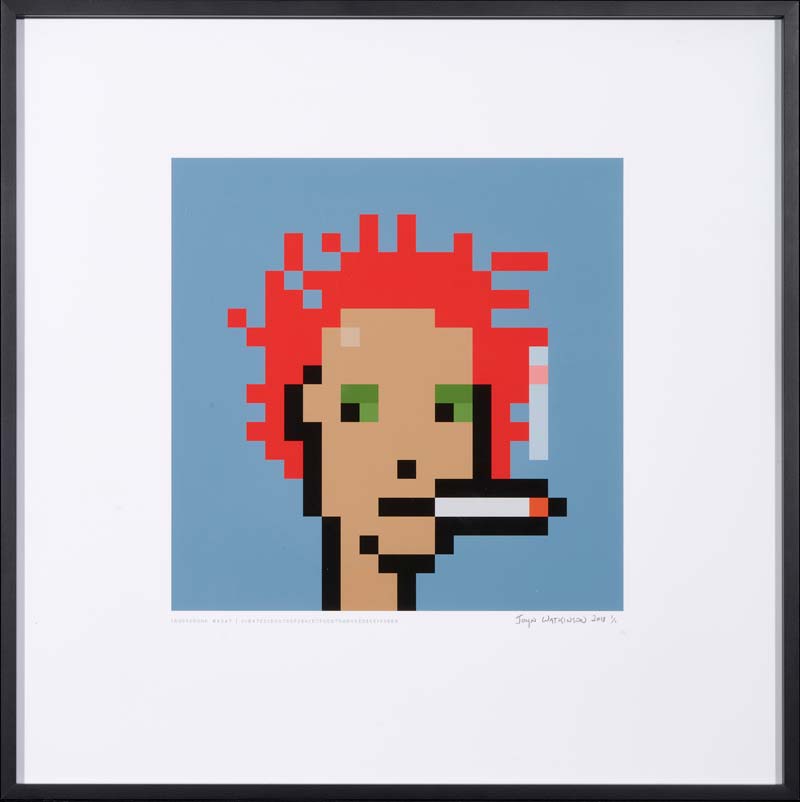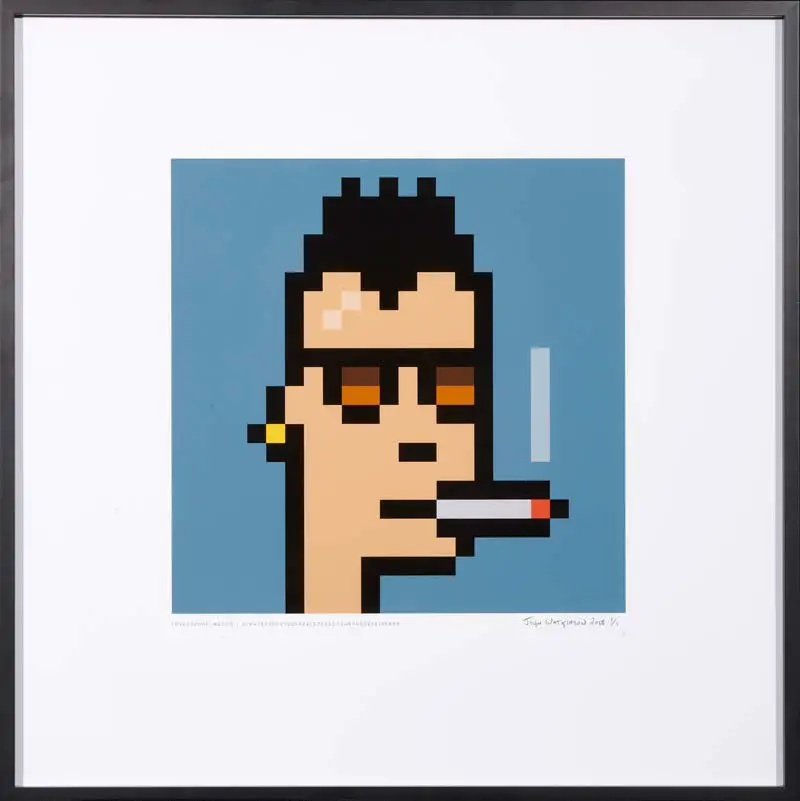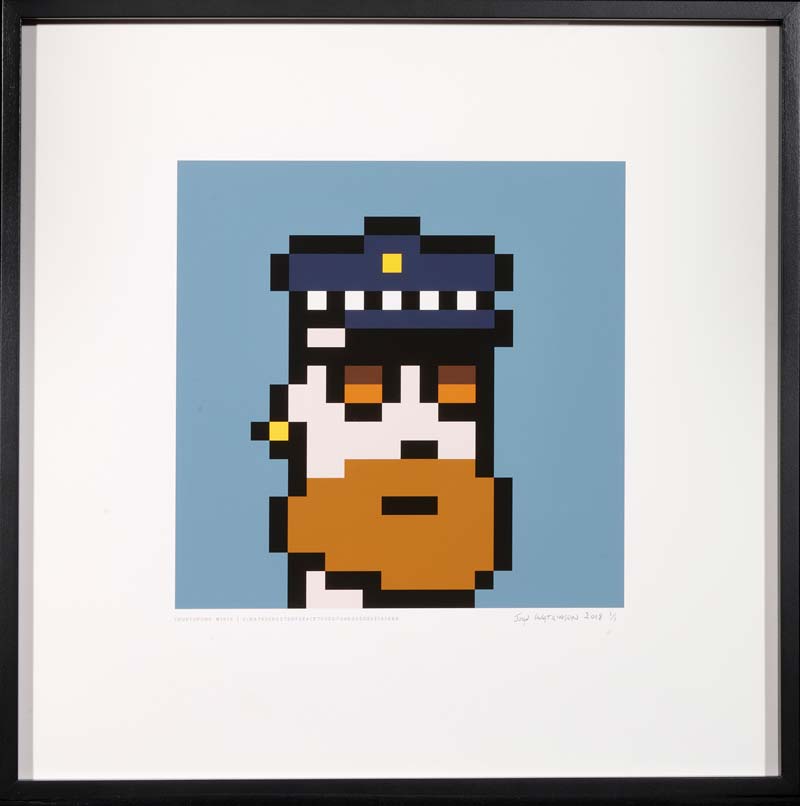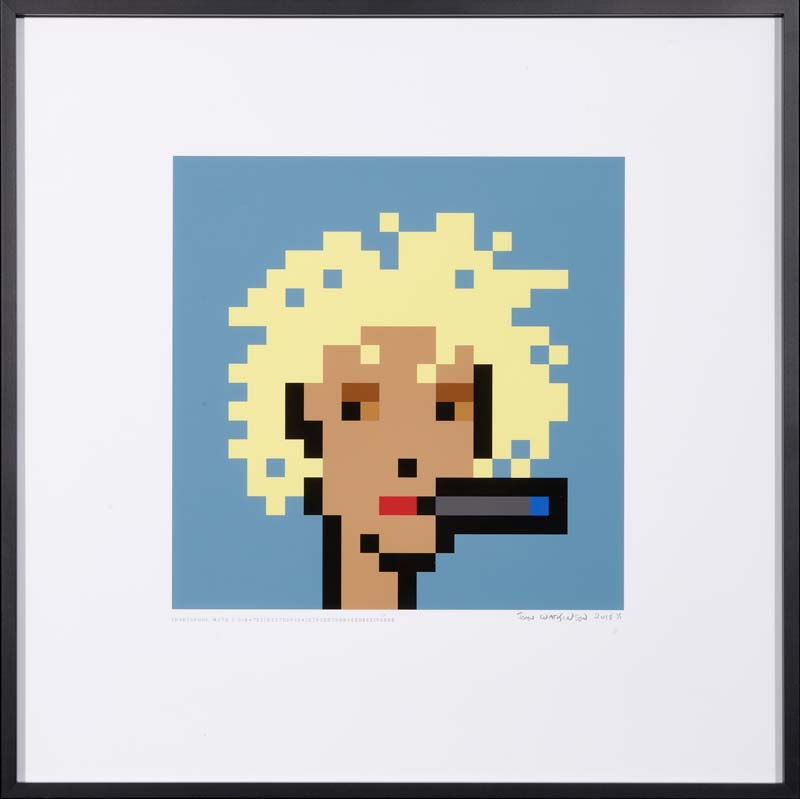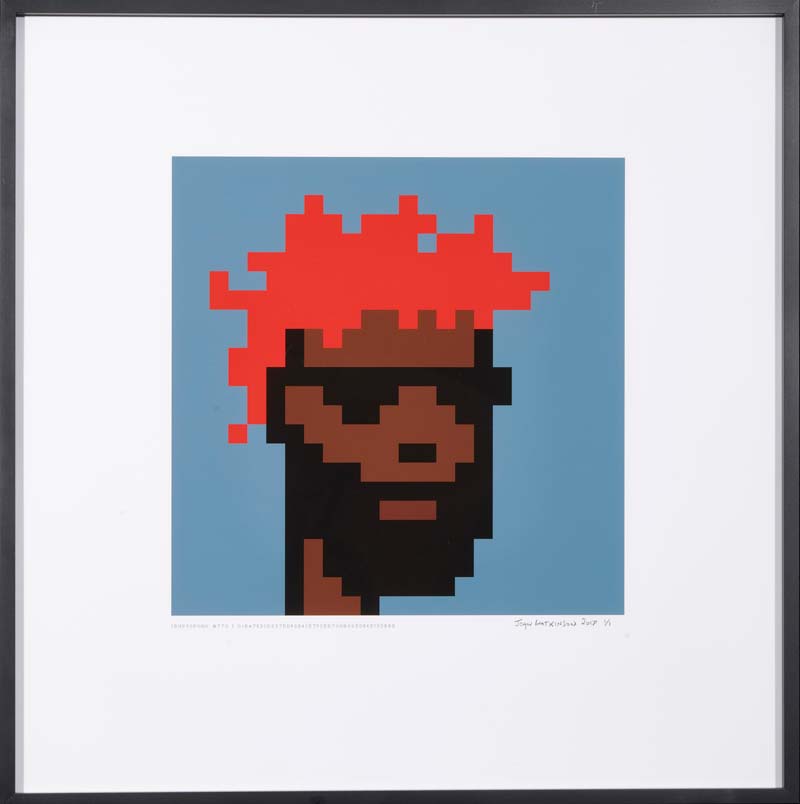 Each will come in a rubber-stamped wax-sealed envelope, which will also contain a "paper wallet" – a "mnemonic code that provides access to the unique Ethereum-based token.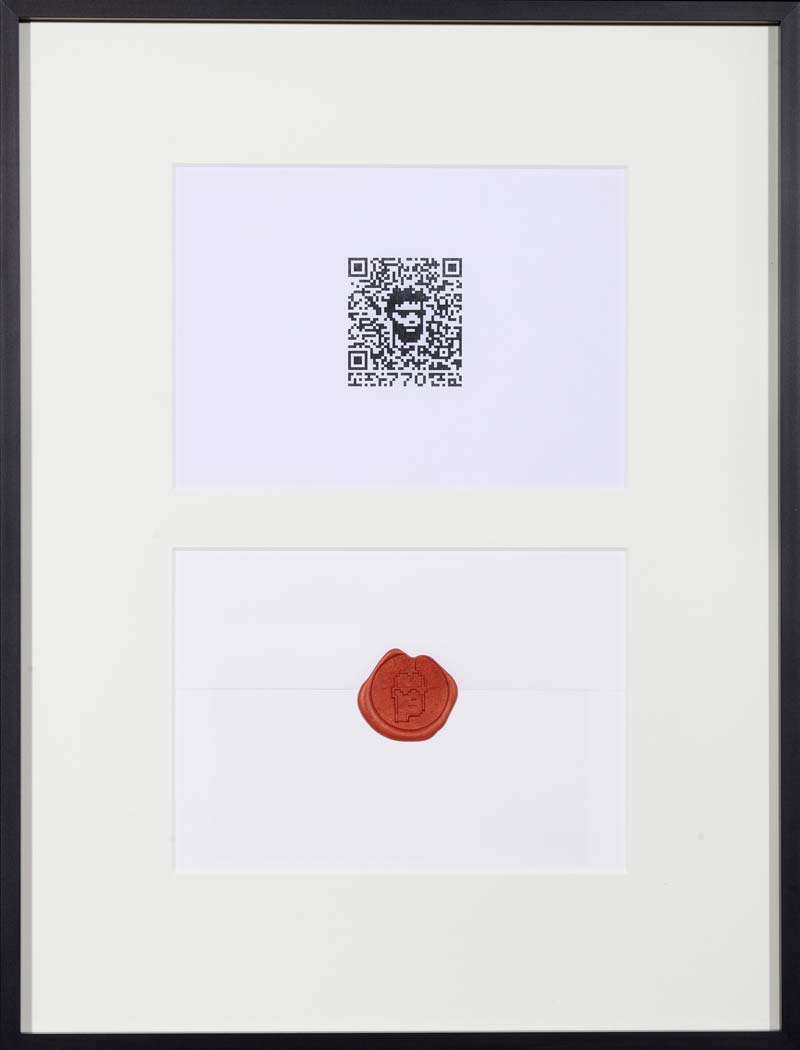 Image: Larva Labs / Matt Hall and John Watkinson
---
You might also like
---
More from Tech
---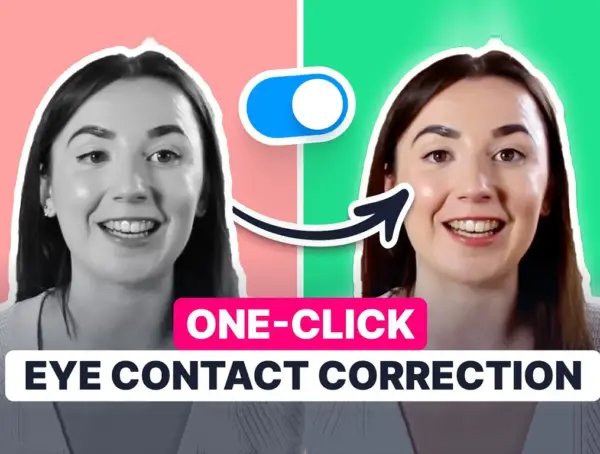 How many times have you struggled to keep eye contact with a camera when filming a video and reading off …