Another high profile NFT sale! This time, Beeple's 'First 5,000 Days' was auctioned off at Christie's for over $69 million.
NFTs (non-fungible tokens) have been getting a lot of attention – due to news of record-breaking NFT auctions and, of course, the rise of interest in blockchain technology. The market is already developing fast, supported by a number of Cyber art platforms and a huge community, as traditional auction houses join the party things are getting a lot more serious.
In early March, Christie's announced the auction of Beeple's "The First 5,000 Days" – a digital artwork made up of 5,000 images the artist created every day for over 13 years. On Thursday, the 10-day auction ended, with the winning bid at a record-breaking $69,346,250.
Despite starting at $100, bids quickly grew and an unprecedented bidding war ended with the artwork being sold to Justin Sun, founder of cryptocurrency platform Tron. The auction drew international attention, with Christie's announcing that 55% of bidders were based in the US, 27% in Europe, and 18% in Asia. Also, interestingly, 64% of participants in the bidding were Millennials and Gen Zs.
"Artists have been using hardware and software to create artwork and distribute it on the internet for the last 20+ years but there was never a real way to truly own and collect it. With NFT's that has now changed," said Beeple.
"I believe we are witnessing the beginning of the next chapter in art history, digital art. This is work that has just as much craft, message, nuance and intent as anything made on a physical canvas and I am beyond honored and humbled to represent the digital art community in this historic moment."
A historical moment indeed.
---
You might also like
---
More from Tech
---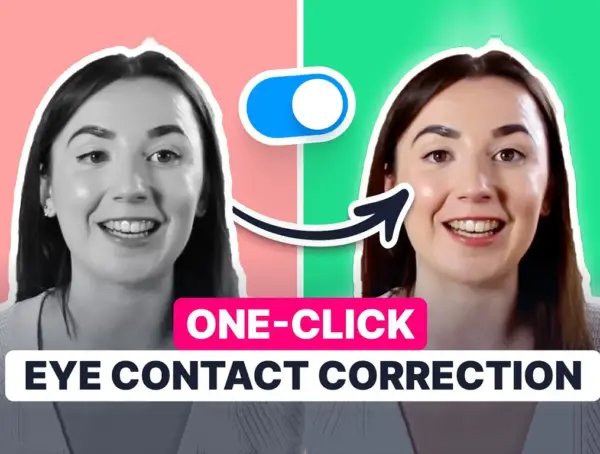 How many times have you struggled to keep eye contact with a camera when filming a video and reading off …