CryptoKickers has announced that you will soon be able to create, customize, mint, and sell your own NFT sneakers.
We know that some people are willing to spend big bucks on limited edition sneakers IRL, but some are also prepared to do the same for digital sneakers. Especially when said sneakers were specifically designed for balling in the metaverse. Yes, we're talking NFT sneakers.
Anything about NFTs is kinda hot right now, so this is expected – but we never thought it would take off like this. Case in point, we have reports of NFT sneakers selling for up to $10,000, and digital shoe collections selling for anything up to 3.1 million.
So buying NFTs is not really an issue, but minting them is not only expensive but also difficult (technically) for most people. One company looking to take this game to the next level is CryptoKickers.
The idea behind CryptoKickers is that users can create, personalize, and "trademark" their digital sneakers on the same platform that will help them mint and sell them. The sneakers can then be "Hodled", "AirDropped", or just resold on the same marketplace. CryptoKickers has been developed on the Solana blockchain to allow the unique creation of "footwear for the new world."
Offering an easier way to go from idea to execution like this gives anyone the opportunity to enter the game. Gas fees – or the sheer technical difficulty involved in creating NFTs – are big setbacks for people.
The sale of NFT footwear is something that other platforms already offer, and there's money to be made. However, the proposition that CryptoKickers puts out there is that creating NFT footwear should be something accessible to anyone, both in terms of cost, and technical difficulty.
In other news, in April, CryptoKickers signed NBA veteran Wilson Chandler, making history as the first-ever completely virtual shoe deal. CryptoKickers and Chandler worked closely together on the design of the shoes and the creative around them. We expect to see a lot more of this soon.
A number of digital Kicks are already available on the platform's showroom. Check them out!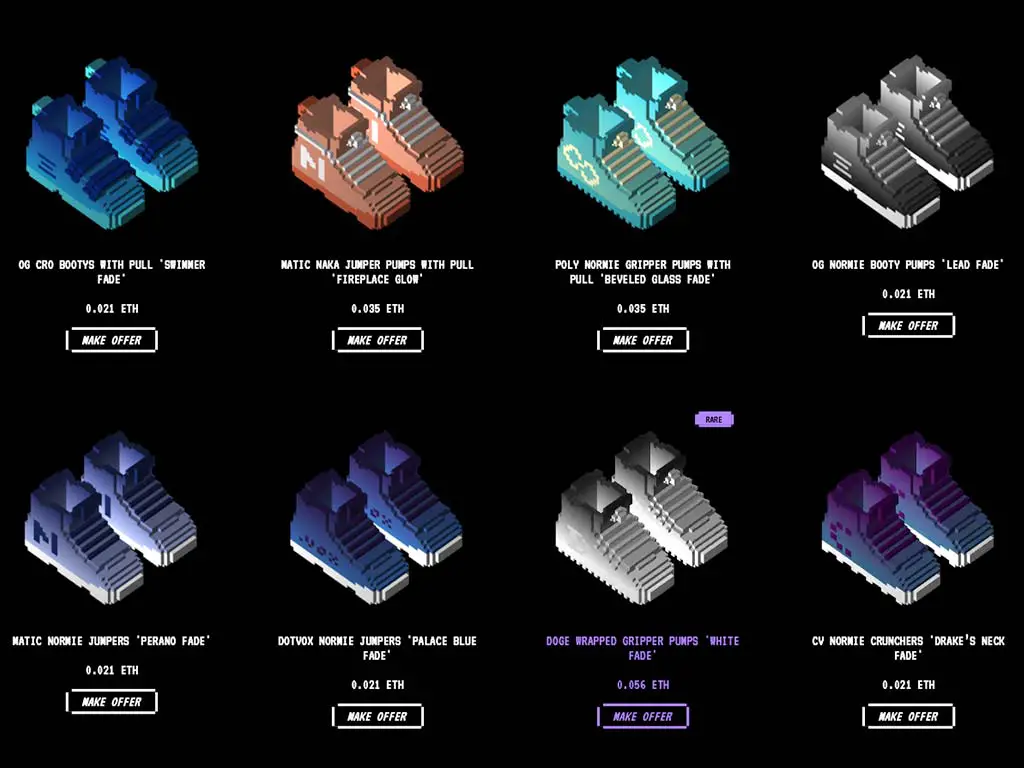 ---
You might also like
---
More from Tech
---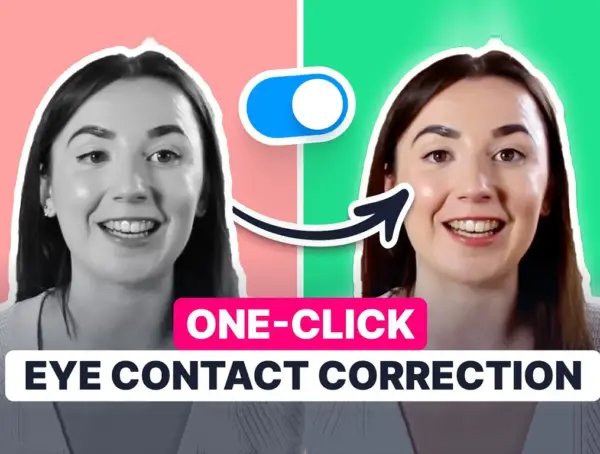 How many times have you struggled to keep eye contact with a camera when filming a video and reading off …