A rare Ape CryptoPunk (#4156) has sold for 2.500 ETH, making it one of the most expensive NFTs ever sold.
CryptoPunk #4156, a unique digital artwork part of the rare Ape NFT collection of only 24 CryptoPunks, has sold for 2,500 Ether (ETH) – approximately $10.26 million. The figure represents one of the most significant NFT sales to date.
CryptoPunks, one of the first-ever applications of NFTs in digital art, are known for their head-spinning prices and their rarity. The generative art collection numbers only 10,000 Punks in total, and their value is typically determined by each Punk's attributes – i.e., its hoodie, beanie, or pilot helmet. Generally, Punks sell for anything between $350,000 and $500,000.
Newer Punks "species," like the Zombies, Apes, and Aliens, are rarer and have a premium value. For example, a rare Alien Punk, CrpytoPunk #7523, sold last summer for the equivalent of $11.7 million in ETH. Apes are the second rarest species of CryptoPunk after Aliens – of which only nine pieces exist.
CryptoPunks are generally considered the ultimate NFT possession for collectors. During this year, various celebrities, including Gary Vaynerchuk, Snoop Dogg, JAY-Z, and Serena Williams, have been showing off their prized CryptoPunk possessions on Twitter. The platform is now working on making NFTs profile pictures authenticated via wallet crosschecking.
In addition, CryptoPunk sales are also considered a leading indicator for the rest of the NFT market, as they take the temperature on how much serious buyers are willing to spend on the blockchain-validated, unique artworks.
---
You might also like
---
More from Tech
---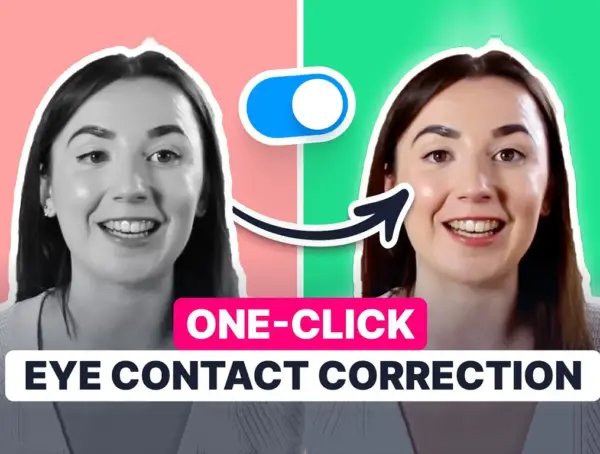 How many times have you struggled to keep eye contact with a camera when filming a video and reading off …