A new rental protocol will allow owners of CryptoPunks to rent out their avatars, not just buy or sell them.
CryptoPunks can now be "rented" and "lent out" through a new NFT rentals protocol called reNFT. The all-new protocol layer enables peer-to-peer lending of NFTs (non-fungible tokens) while generating interest on the specified duration of their lease.
The protocol is not exclusive to CryptoPunks, though, as it can be applied to any ERC-721 NFT. This enables holders of NFTs to let others use their assets in blockchain gaming experiences, digital art, or any other compatible digital environment while generating interest.
So, with the new protocol, users can sign a licensing service with any CryptoPunk owner and acquire the right to temporarily display and use the CryptoPunk avatar as their own –  for a specified time period of up to 99 days.
🔥WE ARE LIVE ON ETH MAINNET🔥

You can now LEND and RENT #NFTs!
👉https://t.co/YKH1EQzwEE

Join us in our Discord to watch us walk through the platform and answer any questions!⚡️

THANK YOU all for your support to this point and beyond, a big milestone for our entire team! pic.twitter.com/ldockBzI7c

— reNFT – Rent & Lend NFTs (@renftlabs) July 23, 2021
In its FAQ section, CryptoPunk.rent explains that "this transaction follows the tenant rights protocol which gives sole permission to display the CryptoPunk as your Avatar for a fixed period of time up to 99 days. Tenants may display as an avatar their rented punk on Twitter, Discord, NFT marketplaces, and any other social platform where punk users congregate."
According to the service, when a punk owner rents out their avatar, they temporarily lose their rights to the avatar, and therefore must refrain from using it on any of the aforementioned social media platforms during the agreed rental period.
Furthermore, they also aren't allowed to sell or offer to sell a CryptoPunk which a tenant presently has rights to.
reNFT inaugurates a new use of NFTs, as users can temporarily own an NFT instead of purchasing it outright. The transaction can occur by staking collateral and agreeing to a set price, as well as entering the desired lease duration.
CryptoPunks have recently been at the center of attention of some well-known figures. After the conspicuous sale of a 'Rare Alien' punk for a whopping $11.7 million, the punks have also been highly sought after at the beginning of this month when crypto whales started a buying frenzy by purchasing a cumulative $22 million worth of assets in just one day.
---
You might also like
---
More from Tech
---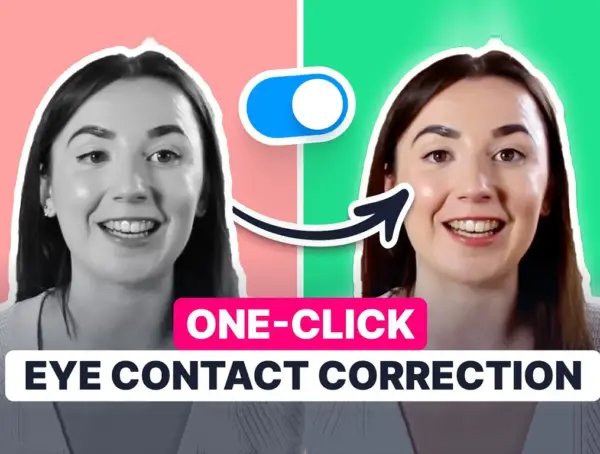 How many times have you struggled to keep eye contact with a camera when filming a video and reading off …