NFT owners wanting to show off their prized possessions will soon be able to add their NFTs as their profile images on Twitter.
As more and more collectors and investors continue to buy into the NFT trend, Twitter is continuing to work on letting users show off their authentic ownership of NFTs on their profiles.
While Instagram may be working on the development of a new NFT display option, Twitter has already come up with an idea to display digital assets as profile images. It does so in a way that allows users to authenticate rightful ownership, and highlight the original artist for the work.
Twitter, which revealed a preview of its upcoming NFT display option earlier this month, has recently provided an update on its progress toward creating a dedicated way of displaying NFTs as one's own profile picture.
In a screenshot posted by app researcher Alessandro Paluzzi, Twitter has revealed that the company is almost ready to launch the new NFT profile image option.
According to the post, NFT profile images, which will be uploaded only via a linked crypto wallet, will be displayed in an alternative form to the regular circular frame.
https://twitter.com/alex193a/status/1458607149437837314
According to social app hacker Jane Manchun Wong, profile images containing an authentic NFT will be framed in a hexagonal shape, making it clear that anyone with an NFT on their profile picture framed in the traditional round circle, has uploaded the file from a right-click copy of the original.
I managed to connect my Ethereum wallet to Twitter and set my Twitter NFT Avatar

Observations (as of this iteration):

– only raster images are supported (vector ones like SVGs are shown as not currently supported)

– works with ERC721 tokens, but not ERC1155 tokens atm https://t.co/LTrmmiMksD pic.twitter.com/lPFFzvgykE

— Jane Manchun Wong (@wongmjane) November 11, 2021
In addition, at the moment of uploading an NFT via a digital wallet, Twitter will also autofill information about the images original author, or artist, as well as the marketplace where the digital asset was traded, greatly exposing awareness for the artists as well as for the industry's accessibility.
Me, who doesn't work for Twitter:

Another look of Twitter NFT profile picture, with a new onboarding screen https://t.co/jIJsPXkp0l pic.twitter.com/I9Px4PIzVh

— Jane Manchun Wong (@wongmjane) November 11, 2021
Once the new "Select NFT" option will be offered to anyone updating their Twitter profile picture, users who own any of this type of digital assets will be able to connect their crypto wallet and link their assets or collections directly into Twitter's display tool and start showing off their prized possessions.
This is a clever solution, and you know that the NFT community will love having a unique profile format for their owned images.
Twitter's system does look like a good way to both share NFTs and address ownership questions, which could, in turn, provide a pathway for other platforms to establish similar display options.
---
You might also like
---
More from Twitter
---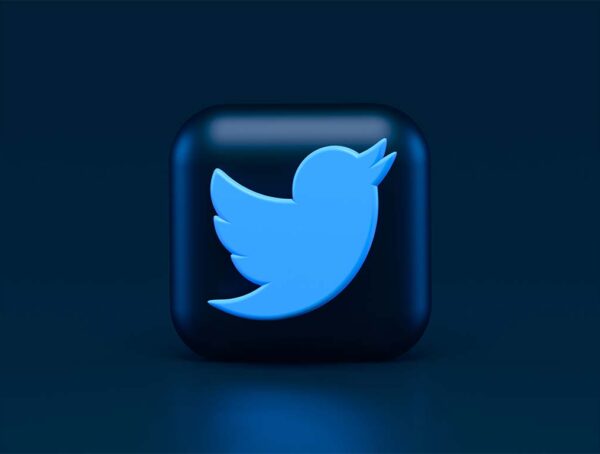 Not only do Twitter Blue subscribers get to edit their tweets, but now they will have up to 60 minutes …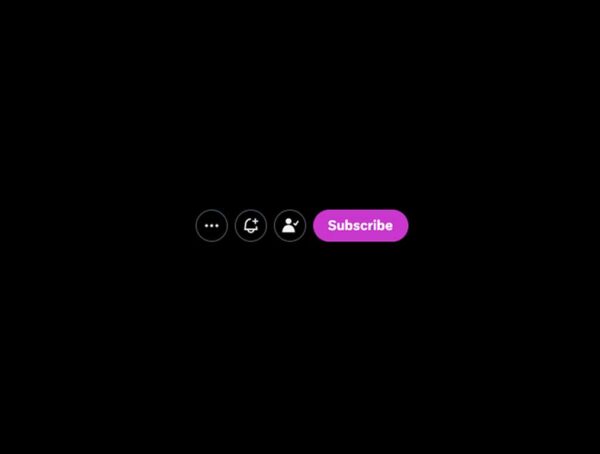 Twitter added a "Subscriptions" button to the user profile that lets anyone see who you are paying to subscribe to. Ever …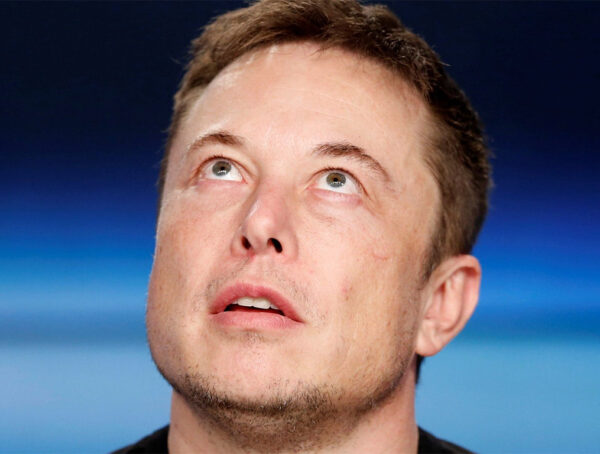 It probably still won't convince you to sign up, but Twitter Blue subscribers can now upload videos up to 2 …