KFC is poking fun at Sony and Microsoft by announcing the release of its own Gaming Console on December 11, 2020. Unless it could be all for real after all…
You never really know with KFC. The finger-licking good fried chicken brand is known for pulling some of the best stunts on the Internet. Think about KFC Crocs or 'Seasoned Tickets' for example.
This time, the brand is trolling the current console war between the new Sony PlayStation 5 and the upcoming new Microsoft Xbox. How? Simply by announcing the release of its own gaming system.
The company published a teaser video on its official Twitter account showing a high-tech gaming console, shaped as a KFC bucket and which not only features "cross-platform compatibility" (meaning you can play both PlayStation and Xbox games with it) but also a "chicken chamber" to keep your fried treats warm while you play.
Gaming is not a new interest for KFC. The company has its own "Gaming" arm with dedicated social media channels and a YouTube channel where fans can take on "Chicken Challenges" as well as add their own gaming clips from different popular games played by its community.
On the tech-side, KFC released a Bluetooth gaming controller two years ago. Therefore, there is no knowing what the brand is really planning until the announced release date of 11/12/20.
---
You might also like
---
More from Social Fun
---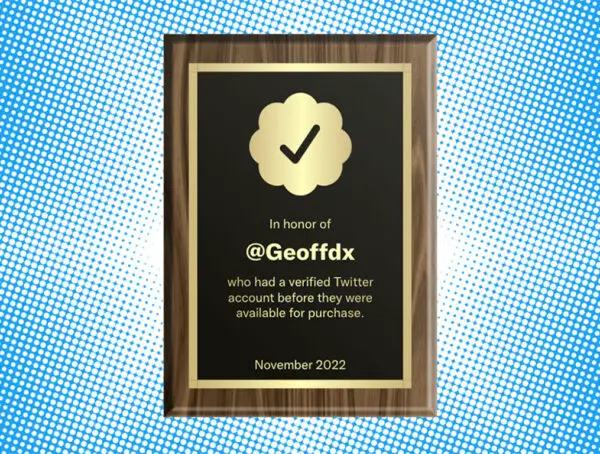 Veriforever is a web app that lets you create a personalized plaque to commemorate your Twitter verification. Before Elon takes …