In an era of maturity for most social media platforms, Pinterest's growth is in the double digits, recording a 25% increase in monthly active users since September 2017.
It shouldn't come as a surprise. For the past couple of years, most social networks have been under intense scrutiny by governments and users alike, questioning their ties with foreign actors influencing local and national elections. Fake news, trolls, bots, all of these "social media creatures," are practically non-existent in the beautifully-curated Pinterest cosmos. Hence the growth? Seems plausible.
Pinterest is not one to roll out features on a weekly basis like Facebook or Instagram. The team is taking a measured approach to new features, working directly with brands and users, rolling out only what's really useful. Investors may not necessarily like it, but the reports show that Pinterest's approach is indeed working.
Pinterest has long shed its social media network credentials and it has grown into a life-hacking kind of platform, helping its users try new recipes or organize their living space or even find inspiration for pretty much anything. Most recently it has shifted its focus towards visual search and Google has replicated its efforts.
By taking calculated steps and not rushing into the 'Ship Fast' mentality, Pinterest is easing its way into the IPO world, eyeing a mid-2019 initial offering.
---
You might also like
---
More from Pinterest
---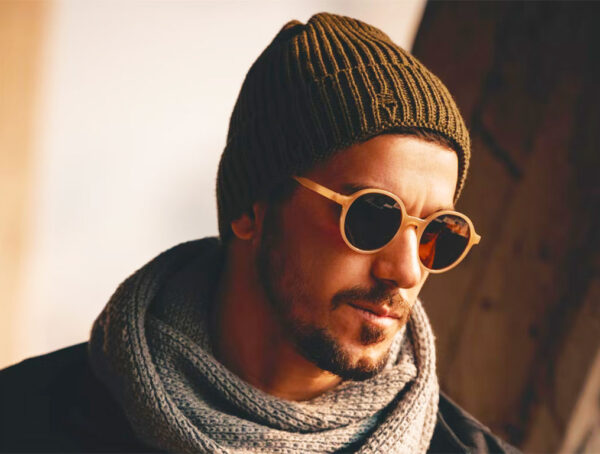 Pinterest published new insights revealing that the male demographic is not only growing, but also willing to spend more for …