Do you like to share, collect and read articles? Are you a content publisher? And by the way…  Are you a lover of Pinterest? Great! We've got news for you!
Following our article about the possibility of Pinterest introducing Promoted Pins, we'd like to introduce to you a new feature, that applies to all of you who use it to pin articles. For the record, over the past 3 years, people have been pinning 5 million articles each day!
Have you ever used Pocket, the "read-later app"? This is pretty much what Pinterest is trying to do, as publishers now provide a lot more information about their content (i.e. with hashtags etc) and the authors of the content, with distinctive headlines and links that are displayed on each pin.
The new article pins have already arrived on Pinterest's browser version, and will soon appear on its mobile version.
Content publishers who want to get the new look, need to visit the Pinterest developer site, add the appropriate meta tags, validate their pins and apply. Curious to find out how it's applied and how it looks. Check out how the The Guardian does it.
That's pretty insightful of Pinterest to use user feedback to find out what their fans like, and to launch new features like this. It's definitely a thumbs up from us, as they've managed to launch something truly helpful.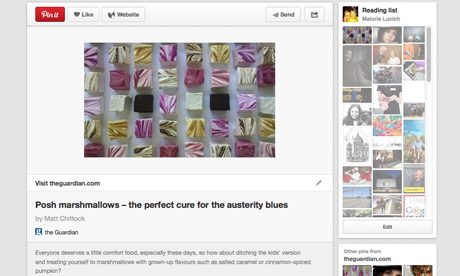 Related Stories:
You might also like
---
More from Pinterest
---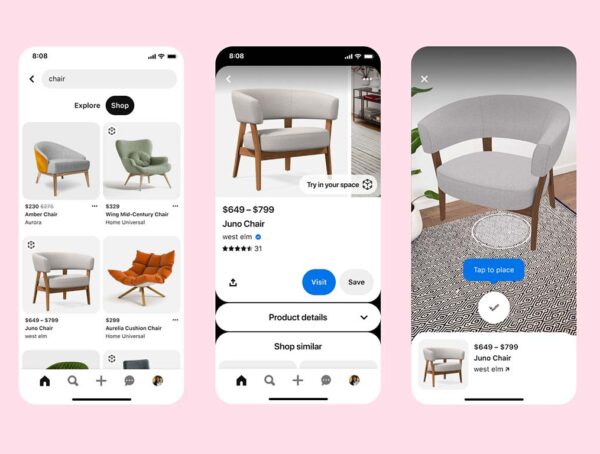 Pinterest is releasing a new AR Lens that lets users see how furniture would look in their homes before buying …