It was three days ago, when Ben Silbermann, CEO & Co-Founder of Pinterest shared his initials thoughts about entering the world of Promoted Pins!
As he explained, the initiative is at the very beginning, and the first step is to start experimenting by promoting certain pins from a small group of companies and businesses.
As Silbermann states: Promoted Pins,
1.       Are not going to be another banner ad
2.       Are not going to be flashy, but tasteful
3.       Are going to be transparent, as every user will view if someone paid for what he/she sees
4.       Are going to be relevant and according to the user's taste! (so, if you like gaming, you are not going to see promoted Pins about cooking (I ask, "why not?")
5.       Are going to be based on a user's feedback, improving their quality all the time
At this point, Pinterest has started promoting a few pins in search results and category feeds, but nobody (no company) is paying for anything yet, as the the platform tries to gather data and feedback.
We just hope that we are not going to be bombarded with awful ads. After all, Pinterest has proved its quality and its devotion to good aesthetics so far! Crossed fingers!
Related Stories:
You might also like
---
More from Pinterest
---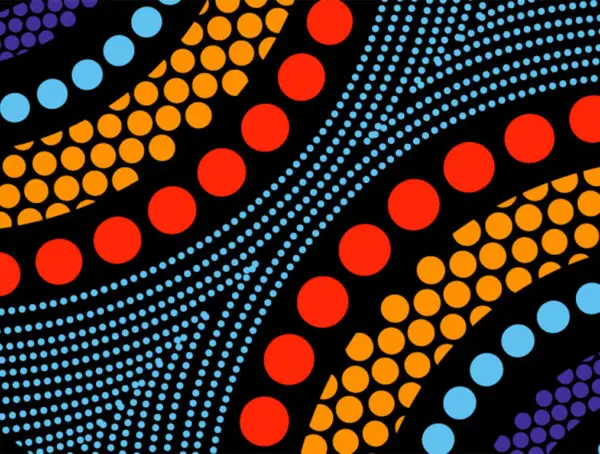 Pinterest is bringing its Today tab to Australia to celebrate National Aborigines and Islanders Day Observance Committee (NAIDOC) week.