On March 10th, marketers and executives will gather to hear Pinterest's updates on its work across shopping, creators, trends, and more.
Pinterest will soon be hosting its second annual "Pinterest Presents" global advertiser summit, where virtual attendees will be able to access exclusive updates about the company's progress across shopping, creators, trends, and more, under this year's theme "It's different here."
The award-winning virtual summit will be held for advertisers in key markets, including the US, UK, France, Germany, Canada, and Australia.
The event has been designed to inspire and spark creativity and to provide marketers with an exclusive preview of the company's upcoming product updates, of the platform's take on the future of personalized shopping on Pinterest, and on its latest research in the field.
In its second year running, Pinterest Presents brings together a range of leading voices to create an engaging virtual experience for industry insiders.
The event speakers will include CEO Ben Silbermann, Andréa Mallard, Chief Marketing Officer, Malik Ducard, Chief Content Officer, Milka Kramer, Country Manager – UK and Ireland, Visha Kudhail, Business Marketing Director, EMEA, and Julie Towns, Head of Ads Product Marketing.
The panel will also include discussions with fashion designer and shopping expert Tan France, who advised marketers and led conversations about the future of personalized shopping.
"Pinterest Presents is a front-row seat to the future of Pinterest. Our mission is to inspire people to create a life they love. But, it's different here: we're not about social comparisons or fighting about politics or wasting time," says Andréa Mallard, Chief Marketing Officer at Pinterest. "So we've poured our passion into creating an inspiring, entertaining, and jam-packed event to help brand leaders learn how they can more effectively move their consumer from inspiration to realization — and how our latest innovations will make doing so easier and more inspiring than ever."
---
You might also like
---
More from Pinterest
---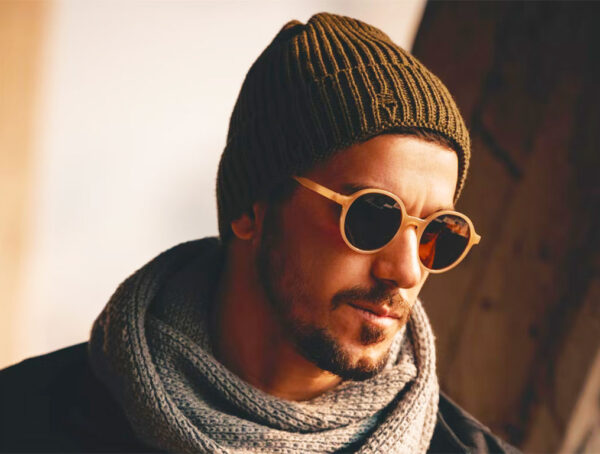 Pinterest published new insights revealing that the male demographic is not only growing, but also willing to spend more for …