Instagram has become very popular among brands in order to spread their visual message across the Web, with every tip and trick on its successful use being more than welcome.
Instagram is all about engagement and every brand is looking for ways to grab their audience's attention. According to a recent study from Georgia Tech, the secret to engagement on Instagram is the use of pictures with faces.
After studying 1.1 million photos on Instagram, researchers from Georgia's Institute of Technology and Yahoo Labs observed that pictures including human faces had 38% more chances to receive likes and 32% percent more chances to receive comments.
What does this mean for your brand?
Instagram is not just about your product. It's also about you. Your customers may be interested in your brand, but the key nowadays is to show the human aspect of your brand.
Thus, when you create an Instagram account for your business, it may be a good idea to balance the pictures that promote your product along with the pictures that depict your team members, or even your customers.
Quality over quantity
It is also important to understand that Instagram is more about the quality of the picture rather than the quantity. What's the point of uploading selfies or even pictures of your product if they don't have any value to your brand? Make sure that every picture is interesting and you'll be soon surprised on the engagement you'll generate!
If you're wondering whether your business should be on Instagram, then check this table with the TOP 5 Industries that gain engagement on Instagram.
Related Stories:
You might also like
---
More from Instagram
---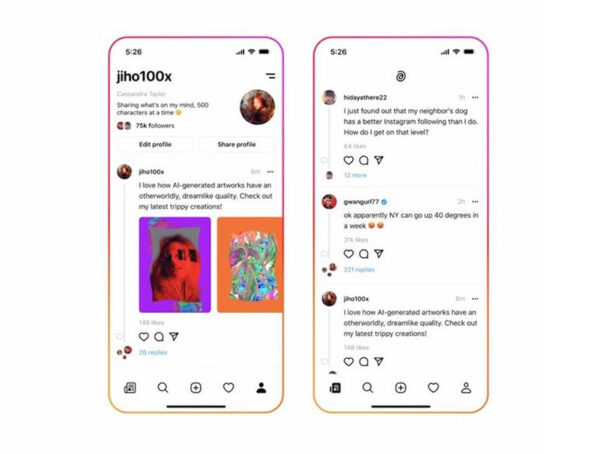 Instagram's rumored text-based Twitter competitor still does not have a name, but now we know what it might look like. The …