It was only 6 months ago, when Instagram provided publicly its usage stats; back then, the visual social network counted 150 million active users from around the globe. This big community proved to be extremely useful for the Facebook-owned company, which tested the seamless ad incorporation in the users' newsfeed and, finally, announcing  their intention to make it official, last month.
Yesterday noon, in a simple announcement on their official blog, Instagram revealed that it had surpassed the 200 million active users threshold. This mean, that, just within 180 days, the social network gained 50 million users, in other words more than 277 thousand new subscribers per day!
What's more impressing is that, as reported 6 months ago, the majority of Instagram's users come from outside the U.S. territory. Up until now, more than 20 billion (!) photographs have been taken, manipulated and uploaded, to what maybe be the world's greatest photo-library.
[quote]From documenting a passion for jazz to the protests in Kiev, we're continually surprised and humbled by the moments you share. As we exceed 20 billion photos shared on Instagram to date, we look back in wonder at the beauty and importance of everything this community has created.[/quote]
Let's see what the future will bring for Instagrammers!
Related Stories:
You might also like
---
More from Instagram
---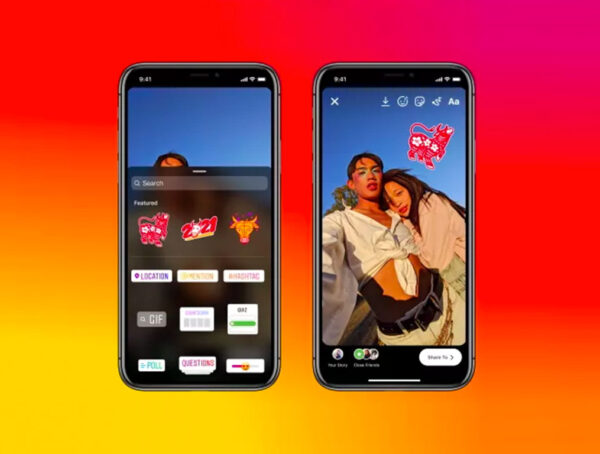 Instagram is celebrating the Lunar New Year with special stickers, an AR filter, and special appearances by Creators.