Google Ads is making parallel tracking mandatory for Video campaigns. Parallel tracking is already mandatory for Search, Shopping, and Display campaigns.
You should know this by now, but mobile site speed matters a lot these days. Google even estimates that for retail advertisers, a one-second delay in mobile load times "can impact conversion rates by up to 20%." That's why parallel tracking exists; a useful feature that can increase the speed of your mobile site by taking people directly to a landing page and waiting to do the tracking and measurement in the background.
Google says that, on average, for advertisers who adopt parallel tracking, page load times can decrease by up to 5 seconds. The feature is currently optional for Video campaigns but will become mandatory starting March 31st, 2020. As a side note, parallel tracking is already mandatory for Search, Shopping, and Display campaigns.
In a recent announcement, Google warns that advertisers working with click measurement providers should reach out to them as soon as possible to make sure that there's no disruption to their click measurement. If they need to make any URL changes to their ads, the ads in question will have to be reviewed again.
How to turn on parallel tracking (while it's still optional)
Sign in to your Google Ads account.
In the navigation menu, click "All campaigns."
In the page menu on the left, click "Settings."
Click "Account Settings."
Click "Tracking."
Click the switch next to "Parallel tracking" to turn it on.
To test your current tracking setup for any broken URLs, you can also click the "Test" button found next to the tracking template. If a URL is broken you will see a red x in the status column.
---
You might also like
---
More from Google
---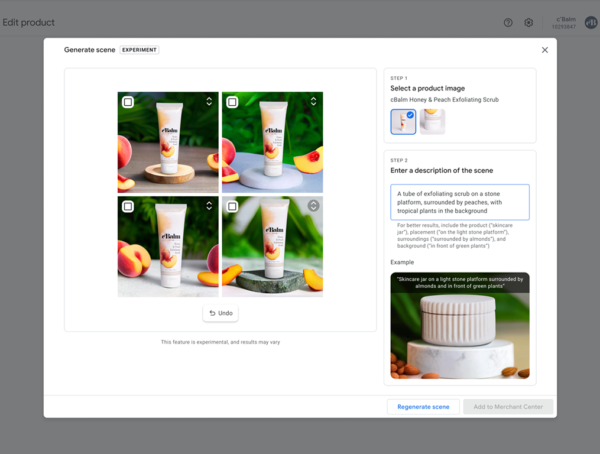 Google is launching Product Studio, a new tool that lets merchants create product imagery for free, using generative AI. Google Product …